Join over 10 Million Successful Survey Software Users
Conduct Unlimited Surveys in 3 Simple Steps
Online Survey Tools to quickly Create, Send and Analyse Surveys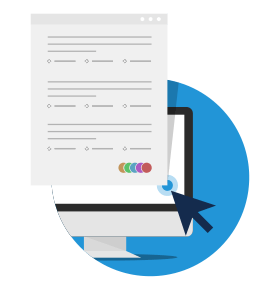 Create Surveys
Create online surveys with over 80 standard and advanced ready made Survey Questions, 50+ Sample Surveys and over 250+ Online Survey Templates that enables you to create and send online surveys and polls in minutes! Survey Questions >>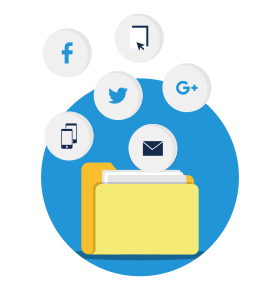 Collect Responses
Fully automated survey distribution and collection using multiple methods such as email, website embed, SMS, Mobile App, Communities, QR Code and more! You can also get survey respondents online in real-time. Get Qualified Survey Respondents >>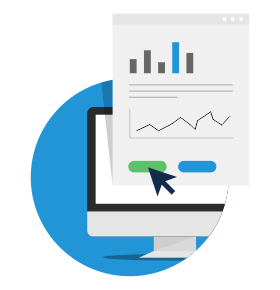 Analyze Results
Our survey software gets you real time survey analysis reports with advanced data analytics such as Conjoint Analysis, TURF Analysis, GAP Analysis, Trend Analysis - everything under one unified survey analysis dashboard. Sample Surveys >>
Simplified, Integrated and Easy-to-use Survey Software
Online Survey Tools that complete all your survey needs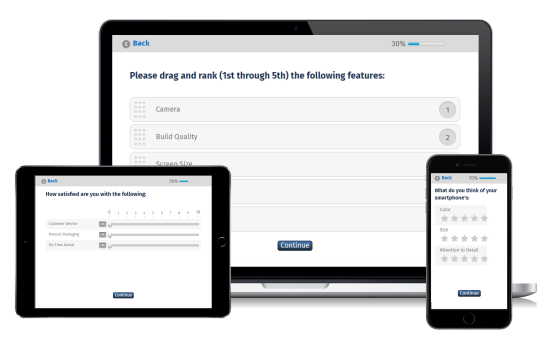 Market Research Survey Software
Conduct 360 Market Research Surveys using industry standard and advanced survey tools with free questions, templates and analytics. QuestionPro is unique in powering both quantitative research surveys and qualitative research methods.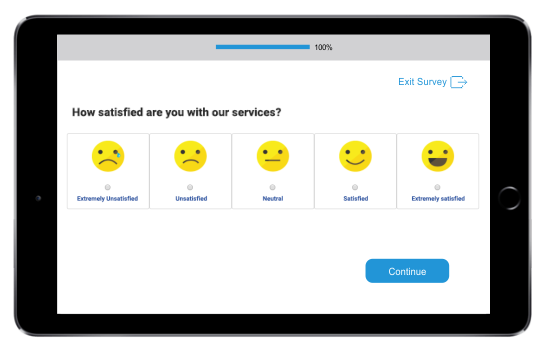 Customer Experience & Satisfaction Survey Software
Measure and improve your customer experience and satisfaction score using CSAT, Net Promoter Score (NPS) and Customer Experience Score (CES) surveys. All CX surveys are powered by customized survey software analytics dashboards for powerful customer insights.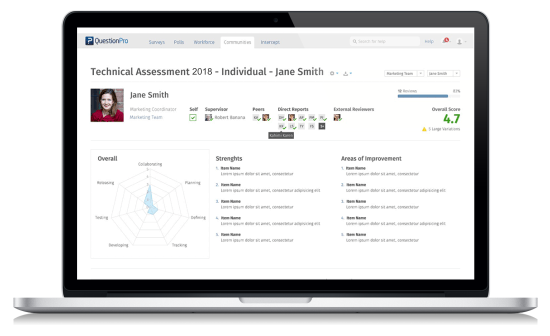 HR & Employee Engagement Survey Software
Conduct employee surveys using specialized insights enable organizations to improve their employee retention, reduce employee turnover and create a winning work culture driven by motivated employees that are aligned with overall organizational goals.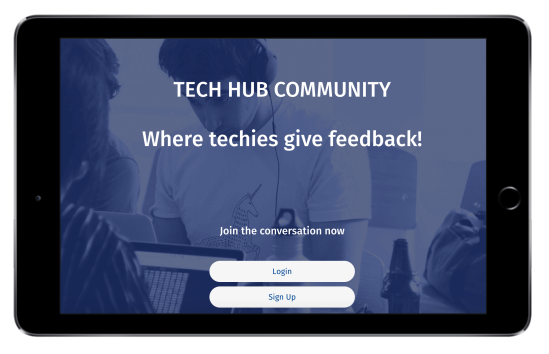 Community and Web-portal Survey Software
QuestionPro survey software has it's in-built community research and surveys platform for both qualitative and quantitative measurements using online focus groups, web portals, panel management and rewards system.
Survey Tools with 250+ Free Templates & Questionnaires