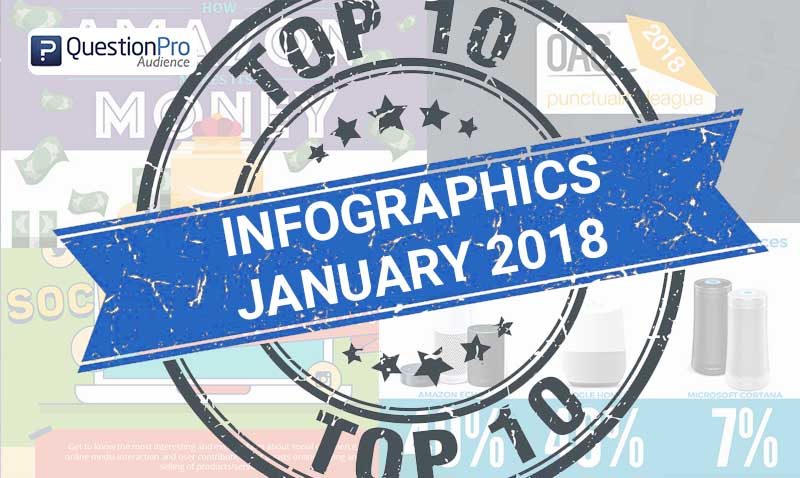 As an industry leader in market research, people look to us for thought-provoking content. We love sharing insightful data with our readers, so we curated a list of our top 10 favorite projects from the month of January. Enjoy!
1 – The Cultural Borders of Songs
By: The Pudding, Matt Daniels
Music is universal to say the least, but how universal? The Pudding can tell you, down to the city.
…