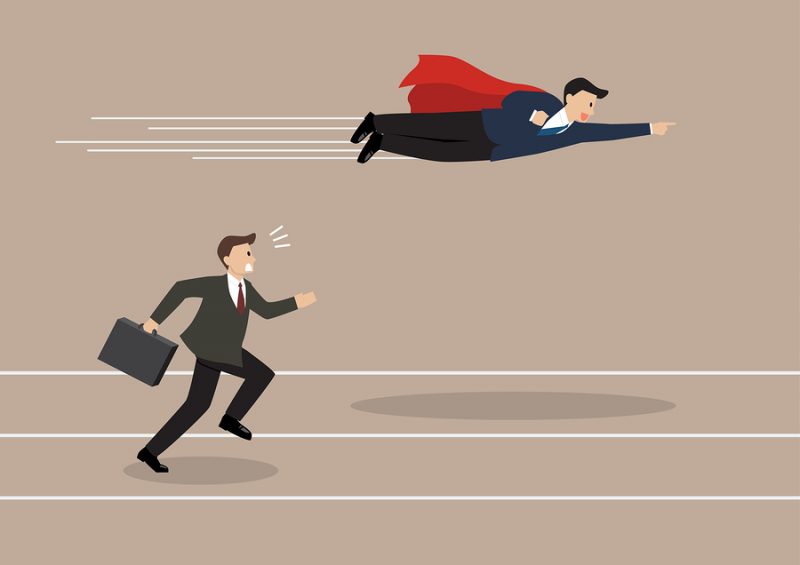 Today, I'm going to share my competitor research hacks in the hopes that you will fare way better than I did.
Dumpster Diving – vs – Value Driving — Which would you pick?
"Instead of spending all of our time and money figuring out what the competition is doing — shouldn't we just give our customers what they want?"
Yeah….