How do I enable the option to print survey responses?
Click on Login » Edit Survey » Settings » Finish Options.
From the Finish Options drop-down, select the Print Survey Response option.
Click Save.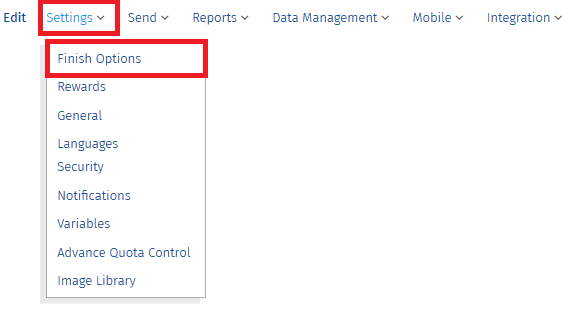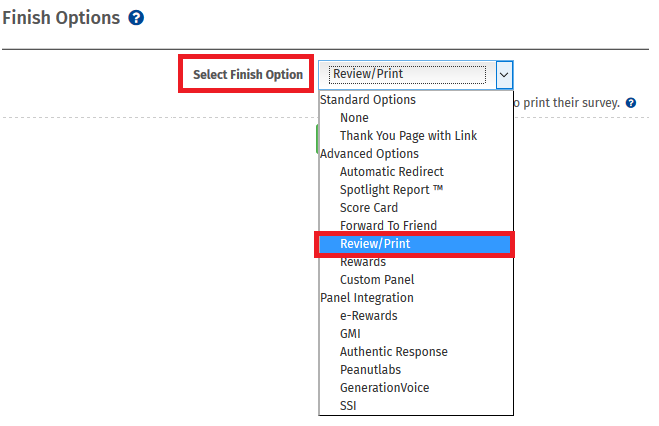 How will this option look to respondents?
Respondents will see the option to print the survey response at the top right hand corner of the screen. The page that prints will look like the page the respondent sees on the screen.