Join over
10 Million Successful Survey Creators
Conduct Online Surveys in 3 Simple Steps
With the World's Leading Online Survey Software Platform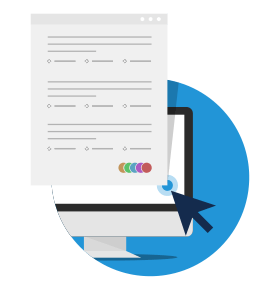 Create Surveys
Create online surveys with over 80 standard and advanced ready made Survey Questions, 50+ Sample Surveys and over 250+ Online Survey Templates that enables you to create and send online surveys and polls in minutes!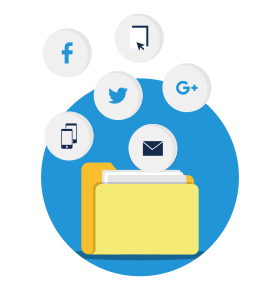 Collect Responses
Fully automated survey distribution and collection using multiple methods such as email, website embed, SMS, Mobile App, Communities, QR Code and more! You can also get survey respondents online in real-time.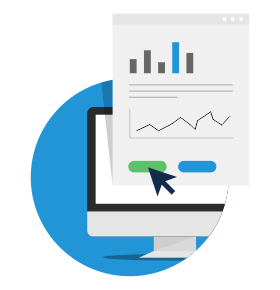 Analyze Results
Our survey software gets you real time survey analysis reports with advanced data analytics such as Conjoint Analysis, TURF Analysis, GAP Analysis, Trend Analysis - everything under one unified survey analysis dashboard.
Select from 250+ Free Survey Templates & Questionnaires