With over 10 million users worldwide, QuestionPro is a leading provider of online survey and insights solutions software. Insights include tools for creation, distribution, and analysis of surveys, as well as platforms for polling, mobile research, and data visualization. For over 13 years, QuestionPro has provided reliable technology to organizations from Fortune 100 companies to individual researchers.
The reason why QuestionPro is the best platform for survey creation is that we focus not only on perfecting survey and research but also on systematic survey deployment and data collection. QuestionPro is driven by focusing on deep analytics provides data-driven real insights, which makes it easier for the organizations to make accurate and well-informed decisions.
AWS GovCloud (US) is an isolated AWS region, subject to FedRAMP High and Moderate baselines, and it allows customers to host sensitive Controlled Unclassified Information (CUI) and all types of regulated workloads.
Information Technology has evolved from traditional ways to a continuous innovative method for public organizations and government agencies. At this point of transition new services on dynamic architecture is needed. This ever-changing environment needs a real-time, end-to end visibility service dependencies. AWS GovCloud is a platform, that fulfills all the above needs.
About QuestionPro Research GovCloud
A powerful market research platform comprising of Enterprise Survey and Online Panel management capabilities hosted on Amazon Web Services - AWS GovCloud. The capabilities include advanced data collection (40+ question types), logic and analytics.
AWS GovCloud complies with the FedRAMP High baseline, the DOJ's Criminal Justice Information Systems (CJIS) Security Policy, U.S. International Traffic in Arms Regulations (ITAR), Export Administration Regulations (EAR), Department of Defense (DoD) Cloud Computing Security Requirements Guide (SRG) for Impact Levels 2, 4 and 5, FIPS 140-2, IRS-1075, and other compliance regimes.
Requirements For Access to AWS GovCloud (US)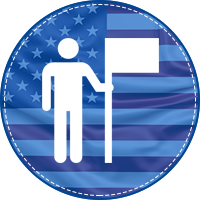 US Citizen/Person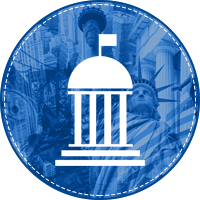 US Organizations on US Soil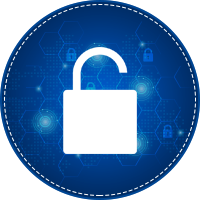 Can Handle Export Controlled Data
Who Can Benefit from GovCloud
Powerful tools for advanced research
Federal AgenciesGeneral Services Agency- Survey building employees to improve building needs and service
FDA - Smoking Study based on advertisements

Vetted Government CustomersVA - Department of Veterans Affairs gathers feedback on hospital and medical treatment from military vets

Organizations in government-regulated industriesPetroleum, fishing, pharmaceutical, etc organizations who follow strict regulations that protect people and resources.

Research Firms dealing with the Federal Government and Federal RegulationsIpsos Research running a government-sponsored study and requires access to government regulated information & people.

Citizen Feedback & Engagement OrganizationsThe Ford Foundation - Collects citizen feedback in order to fight social injustice and equal representation of the US population.
Benefits of QuestionPro Research GovCloud
Scalable survey collection infrastructure through AWS instances
Protect sensitive unclassified data collection via surveys on AWS hosted databases. Data transfer and storage are both secured.
Audit access and use of sensitive data with your keys in API logging service, managed and operated by U.S. citizens.
Limit access to sensitive data by individual, time and location, and restrict which API calls that users are able to make with identity federation, easy key rotation, and other powerful access control testing tools that are available.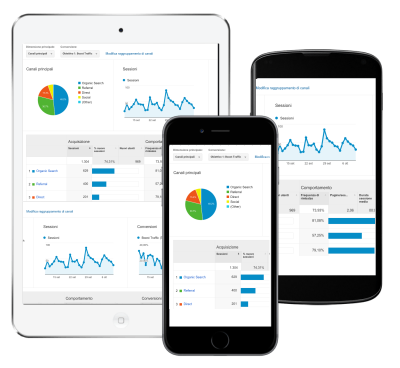 Key Feature Highlights
1. Secure and Scalable Data Collection
QuestionPro offers high volume secure collection solution of classified or unclassified data through the AWS GovCloud infrastructure.
Access limited Individual - Time - Location.
Researchers must contact GovCloud for security access and schedule date/time/location.
Market researcher will login to secured URL.
2. Authorization and Authentication
The AWS GovCloud layer helps ensure that the infrastructure does not allow any unauthorized access to the Research GovCloud Application.
Once the network level access is granted, the QuestionPro application layer takes care of authorization for application and report access.
Authentication for system access is through Virtual MFA Device (smartphone or tablet)
Customers must be security approved by GovCloud in order to sign into the QuestionPro Research GovCloud.
Customers must be based in US.
Customers will have access to QuestionPro' full suite of tools and services with data collected, saved, and downloaded from them GovCloud.
3. Secure Backup
Research GovCloud backup processes are built to offer the appropriate level of granularity to meet the Recovery Time Objective and Recovery Point Objective of the business, including:
Application-level recovery (for example, databases)
Key Features of QuestionPro Survey Software