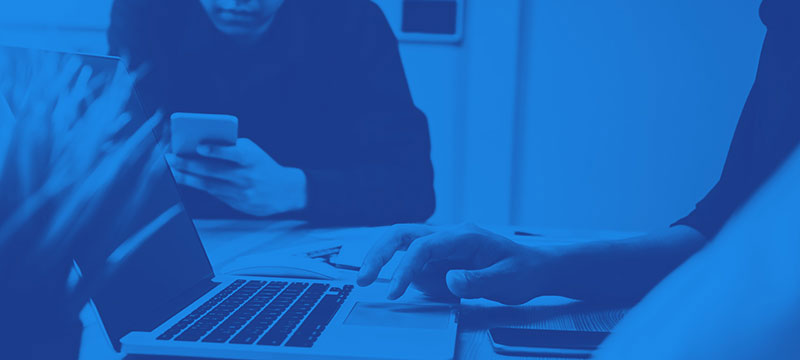 Learn how LivePolls can gamify your digital event with online polls, fun quizzes, and trivia. Read the room in real-time and optimize your event accordingly.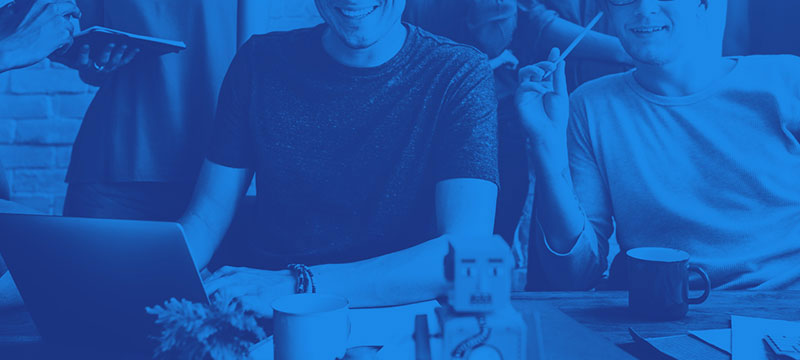 No matter what market circumstances are, research must continue. Learn how to move your offline focus groups, online to keep collecting no-pause qualitative research insights.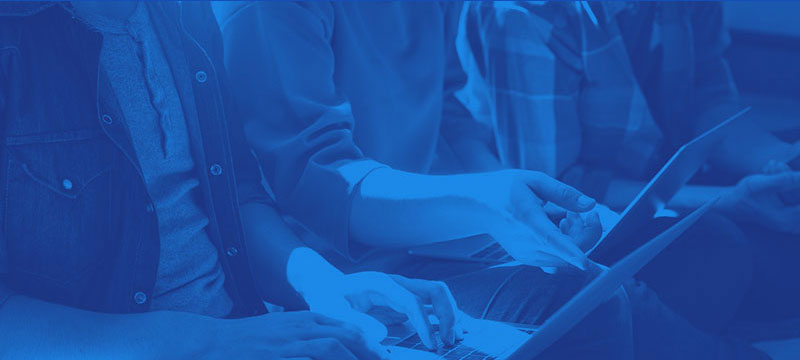 Through this webinar, we will tell you how to make use of the free remote employee health check-in that we designed to help you with identifying areas for boosting productivity.