Survey Template Library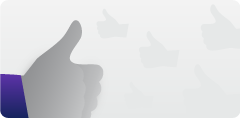 QuestionPro is recognized as a leading online provider of customer satisfaction surveying solutions. The QuestionPro survey system is an end to end solution for tracking customer satisfaction.
An effective customer satisfaction survey program should focus on measuring customer perceptions of how well the company delivers on the critical success factors and dimensions of the business. These usually include factors like service promptness, staff responsiveness, and understanding of the customer's problem.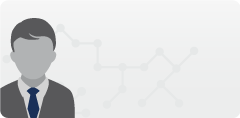 Concerns about dissention, appearing overly eager, feigning praise, or drawing too much attention can all lead employees to adjust their opinions to match what is perceived to be the desired response. Our Human Resource template library would be a communicating medium, between you and your employees. The anonymity of these online survey templates helps alleviate these problems giving human resource departments a realistic assessment of company culture. You can then make policies in the right direction.
Use this template to capture the key information that you need for developing a thorough marketing strategy. Use the information that you collect in the questionnaire to build your key marketing strategy.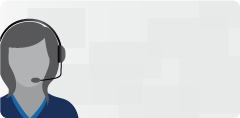 Quality Surveys can get you quality response, in turn increasing the quality of service that you offer to your customers. You can use this template to gather information from your customer base. If we have missed out anything you can easily customize the templates and add your own questions to the survey.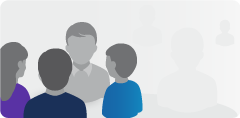 QuestionPro provides services for creating customized online surveys, distributing them via the internet or email, and tabulating results automatically in real time. Your surveys and survey results are hosted on our servers. Here are a few templates in our community edition.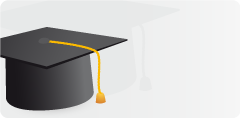 Academic surveys had never been so easy. We provide you with the free templates which are easily customizable. All the complex features are now part of our Academic License as well.