Surveys using Semantic Differential Scale is the most reliable way to get information on people's emotional attitude towards a topic of interest.
Semantic Differential Scale often asks people to rate a product, company or brand upon a multi-point rating scale that has opposite adjectives at each end. Some examples of this would include love / hate, satisfied / unsatisfied and likely to return / unlikely to return.
The advantage of Semantic Differential Scale is that it is easy to understand the scale and rate correctly and its popularity makes it very familiar with responders. This makes information collected very reliable.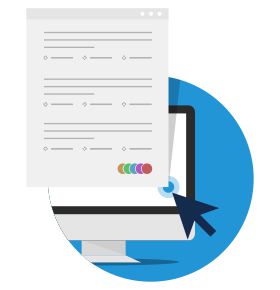 Create Your Questionnaire
Signing up with QuestionPro gives you access to over 100 different templates to use for distribution, editing or simply brainstorming new ideas. Customize the questions, question types, order and color to fit your exact needs.
Collect Responses
When you're done creating your survey, you can distribute it via email, direct link or embedding HTML code on your website or blog. You can view a snapshot report, in real-time, of your current responses.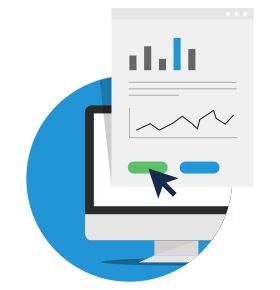 Analyze Your Findings
After the survey is finished and you're done collecting responses, you can view detailed reports with customization at your fingertips. You can apply filters, work with pivot tables and view trend analysis.