About QuestionPro
World's Leading Survey & Research Software
With over 10 million users across 100+ countries, we are a leading provider of online survey software that allows our users to generate the insights they need to make better business decisions.
The reason why QuestionPro is the go-to platform for survey and research is because of our focus on not just survey creation, deployment and data collection, but also because of our focus on deep analytics which provides data-driven "real insights" and make is easier and faster for organizations to make accurate research conclusions.
About Techsoup
Bridging Technology and Social Service
TechSoup is a World renowed non-profit with a clear goal - to connect other non-profit organizations with technology platforms that better helps them accomplish their social missions.
With over 600,000 partnered non-profits, Techsoup is one of the most trusted source for non-profits to provide access reliable and discounted technology products. With a sharp focus, the organization is working towards a Global mission of connecting every non-profit / NGO with the technology solutions and knowledge required to operate in full potential. According to Techsoup, the more efficient non-profits are, the more lives they can help improve.
Conduct Online Surveys & Analytics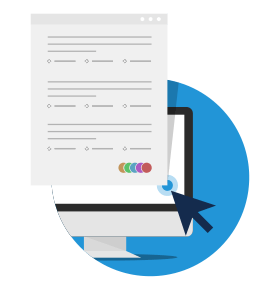 Create Online Surveys
Create online surveys with over 80 standard and advanced ready made Survey Questions, 50+ Sample Surveys and over 250+ Online Survey Templates that enables you to create and send online surveys and polls in minutes!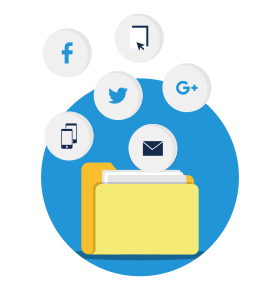 Collect Survey Responses
Fully automated survey distribution and collection using multiple methods such as email, website embed, SMS, Mobile App, Communities, QR Code and more! You can also get survey respondents online in real-time.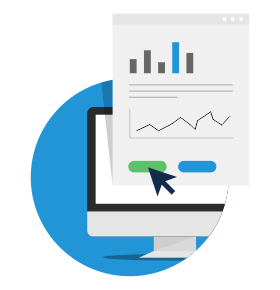 Analyze Survey Results
Our survey tool gets you real time survey analysis reports with advanced data analytics such as Conjoint Analysis, TURF Analysis, GAP Analysis, Trend Analysis - everything under one unified survey analysis dashboard.
Conduct Mobile Research on the Go
Field research with the new QuestionPro App
Collect Geo-data, signatures, contact information, and even capture photo
View and interact with your data, selecting from multiple chart types, using our "Spotlight" function and aggregating data points using hand gestures
Ideal for conferences, event research, street teams, shopping intercepts
Available for iPad, iPhone, and Android device
Free use for all QuestionPro accounts
Enterprise & Team Editions:
Powerful tools for advanced research
SSO Server AuthenticationEnhanced enterprise grade servers for best survey delivery, response collection and analytics performance.

$1000 of Free ServicesValidate complex questions like flex matrix, conjoint, heatmap etc, where system validations would be limited. Client validation can be easily done so request is not submitted on the server.

Dedicated Servers with Latest HardwareAllows you to receive periodic reports for any of your surveys to be uploaded to an FTP server of your choice.

Team Training SessionWebhooks allow you to automate customer data transfer in realtime to QuestionPro, using API calls, such that you can send surveys in bulk to your database, even if the data is stored in an external platform such as Tableau.

Custom SLA/NDAImport historical data collected from any software. This data can very easily be imported to QuestionPro.

Custom Login PortalConnect easily to Microsoft CRM Dynamics with QuestionPro. Direct Integration with Microsoft Dynamics, enabling sales and customer success.

Unlimited API CallsMeasure the opinion of your customers/ consumers/ clients, to make better informed business decisions. Know how important different elements of a consumer/client decisions are using the question types.

CRM Integration Image testing question type Using this question types, you can have your respondents either select areas of their interest from an image or have pre selected areas that they need to rate. Real time analysis are provided on QuestionPro itself to get better insights.
Pricing Matrix - 50% Discount
Get more than just value for money with QuestionPro
Enterprise
Enterprise Wide DeploymentUnlimited Users
Email Delivery100k/Month
Conjoint / Max Diff Analysis
Single Sign On Authentication
API Integration
HIPPA / GDPR / ADA Compliance
Dedicated Account Manager
Team
Team CollaborationUpto 20 users
Email Delivery10k/Month
Salesforce Integration
Advanced Survey Logic