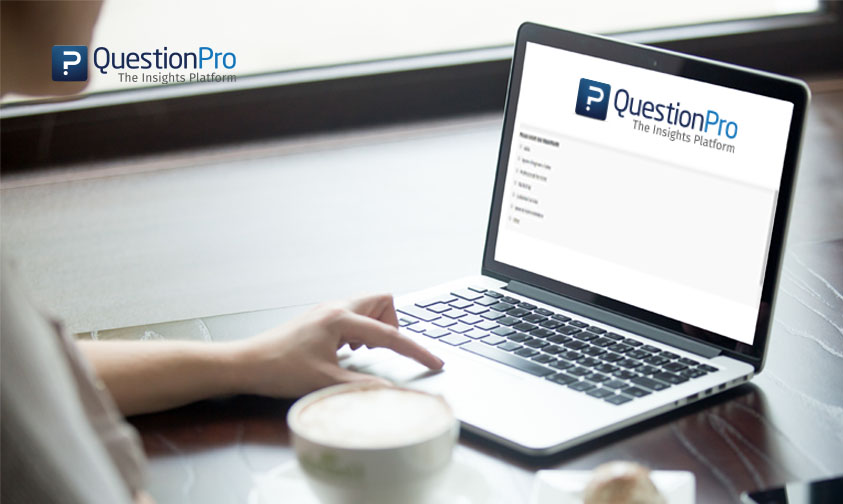 Employee engagement survey questions can be more complex than you think. While they are an excellent way to showcase organizational sincerity and as a tool for employee engagement, they can also quite easily come off as a means for excessive-probing and investigative in nature, both of which can undo the good that comes out of employee engagement surveys.
Employee survey questions need to be framed and aligned keeping employee perception and sensitivities in mind. Here are some tips to keep in mind:
1. Prepare at least 20% open-ended questions
So suppose you have 10 questions, you need to have at least 2 questions that can be open-ended. While it is not the best practise for consumer or market research surveys where response rate tends to decrease with more open-ended questions, survey response rate is not an issue to be worried about in employee engagement survey questions. Why? Because they are within the organization and can be made mandatory. In turn, open ended questions showcases an open mind in this case and also allows employees to express their happiness or concern – openly!
2. A weekly pulse
You should send out a single employee engagement survey question every week with the simple purpose of keeping tabs on workforce mood and morale. "How was your week?" – This one question can give you powerful insights into the sentiments and motivation levels of your employees. It is simple and quick to answer and it yields insightful results.
3. Ask more, tell less
One of the most common flaws in employee engagement survey questions is the use of suggestive questions which contain too much premise. If you ask your question on the 3 line and the previous 2 lines are dedicated to simply setting the premise, justification or in a suggestive tone, then it might easily come across as "opinion containment".
4. Be empathetic
While you may not have to be suggestive, you can be empathetic in your approach. Do not fear away from sentiments, your employees are human first! If you can strike an emotional cord that resonates with your employees throughout the survey, it is an achievement and your employee morale and motivation is already boosted!
If this helps you, there is a lot more from where this came – Check out QuestionPro Workforce employee engagement survey and start building your winning work culture today!