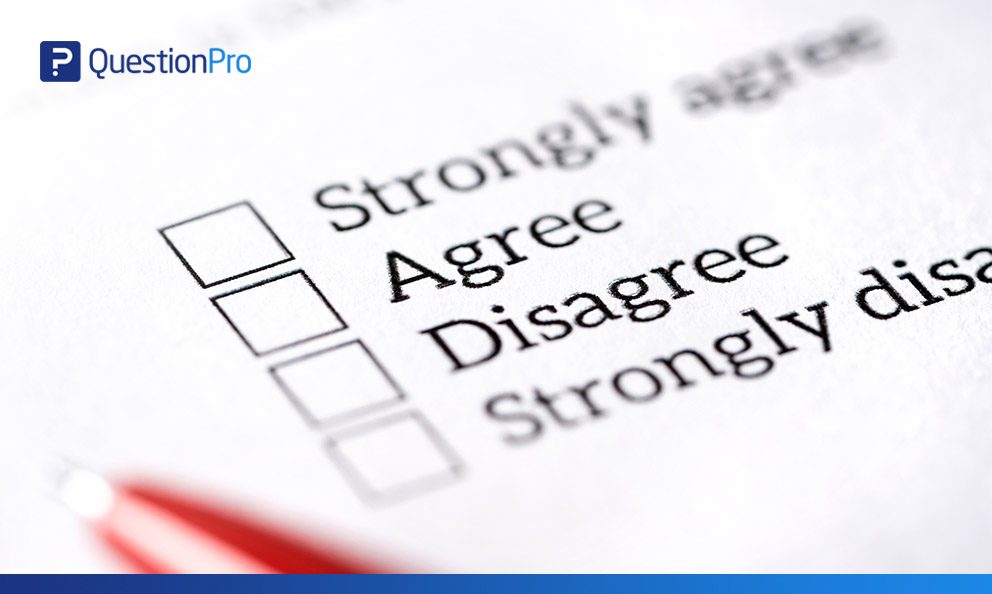 When organizations hire people, unfortunately, all too often, they end up hiring people that were actually needed weeks ago. Organizations are essentially playing catch up at that point. They've had a need, an opportunity to increase their resources, but they've been missing the resource for longer than they should have. This may or not be the case with all the organizations, but I'd argue that it is definitely the case with most ones.
It is imperative that any new employee can get up the learning curve and become as productive as possible, as soon as possible. It can take up to months for new employees to understand the workplace, how work gets done, what they need to be doing every day and start performing at an optimal level.
A successful onboarding process is therefore extremely crucial. It can not only make or break the productivity of an employee but also potentially the success of that employee over time. If you get off on the wrong foot, for anything that you're doing, at the least, you're going to be suboptimal and at the worst a disaster. Employers, therefore, should really think about the onboarding phase – whichever way that's defined in the organization – as the most important opportunity to get the employees off on the right foot. This process is the best way to give employees the best of impressions around what their experience at the workplace will be. You never get a chance to make a first impression twice.
As with any operating system in the workplace, we need to be paying attention to how effective it is. So if you define the onboarding process as part of your operating system, how do you know that it's actually achieving what you needed to achieve? You have some goals and objectives when it comes to what the employee is supposed to have accomplished during that onboarding process, let's look at some of these.
Are the set objectives being met? How do you know?
What are you doing to analyze opportunities to improve the program?
What is the employee feedback, is it long, too long or too short?
Does it need to be all at once, can it be over time?
Is the format the best option? Should they be in a room watching PowerPoint slides or should they be watching videos? Should they be talking with people or all of the above?
Is there self-study that they should be doing? Should they have some homework? And if they have any of those things are they effective?
Most importantly, at the end of the process, however it's defined in your organization, does the employee feel like:
Are they in the best position to be successful in their jobs now that you've hired them?
Do they really feel that way, or to what extent do they feel that way?
At the end of this process, whether it's 30 days, 60 days, or 90 days, or all of the above, how is their overall experience in the organization unfolding?
Are they as likely to promote your organization as a great place to work on day one, as they are on day 90?
That's an important thing for you to measure. How do you gather data on all of those things, how do you answer all of those questions? The answer is simple – do an onboarding survey, do one on day 1, do you want on day 7, do one on day 90, so on and so forth. Most importantly, do one on day 365. How has that person's first year gone? Are we where we need them to be and gather data on that from all of your employees as they start and go through the process. Gathering that data, watching those trends are going to give you the signals you need to adjust the program, change it entirely, continue to invest in it and to make sure that it is as effective as it needs to be.
QuestionPro Workforce lets you build, distribute, and collect responses on onboarding surveys with a plethora of options. Sign up to conduct your first survey, it's free and will take a couple of minutes.