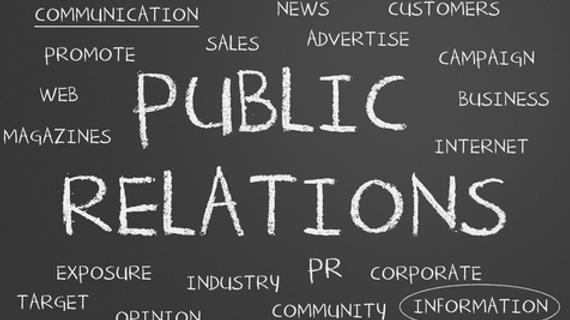 Public relations (PR) campaigns are crucial to implement whether you're a politician, a non-profit organization trying to get the word out about your favorite cause, or a business person trying to get a positive message out about your products or services. They all have one thing in common, you must spark interest and hope it catches fire enough for your PR campaign to spread on its own. To get people to promote your business, you need to create a public relations campaign that excites them enough to share your message. Not everyone out there will be interested, so you have to do your market research to learn which demographics you will target and how you will get them involved.
5 Market Research Steps to Spark a Wildfire PR Campaign
As a business owner, you're probably familiar with how to do market research for a business plan. There are some similar components in the PR campaign, in terms of understanding your ideal demographic. However, your market research demographic will not be just on your buyers, it will also include the news channels most likely to be interested in the type of niche you are targeting. This is the main difference between the market research you do for a business plan and what you must do to develop a market research plan for a PR campaign. Take a look at some of the steps involved in market research for a PR campaign:
Step 1: Get the Facts About Your Buyer – You should have a good idea of who the ideal customer is and what's important to them. This will include their lifestyles and the behaviors that are common to them. Where do these people congregate, both online and offline? What publications do they read to get information on their purchases? How can you reach them wherever they might be?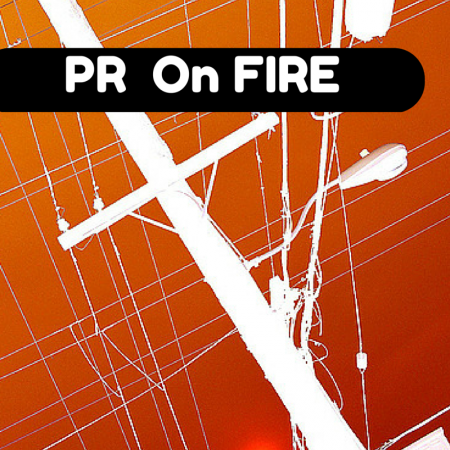 Step 2: Create a List of Publications – Now that you have an idea of where your customer might go to read or view information related to your products or services, it's time to research the publications that are out there,  both online and offline, that are willing to publish press releases, guest posts, or advertisements for them. You might find a YouTube channel with tons of subscribers in your niche as helpful as a trade journal when it comes to finding avenues where you can reach out with your message.
Step 3: Create a Contact List – Who are the movers and shakers in this niche? Get their email addresses and/or social networking information. You might even get some telephone numbers, sometimes. The idea is that these are the people to approach to see if they want to promote your products and services. It may seem unbelievable, but even a well-timed tweet that any high profile person in your niche retweets can be a gold mine when it comes to unpaid PR. However, you can also choose to pay these people, if necessary, to promote your product or service on their feeds.
Step 4: Choose a Medium of Communication and Create Content – Does your audience respond with video more than with written articles? Will a podcast be popular? Do research on the type of medium most popular for your buyer. You will need to create content that is appealing to both search engines and the targeted audience. That means that you will also need to do research on Search Engine Optimization techniques to help that published content do well online.
Step 5: Research and Activate Distribution Channels – Going back to your list of publications and contacts, you will need to research the format that they prefer and how to submit your content to them so that they will publish it. What kind of pitches work well with which publishers? What are their preferences? Keep track of what worked and what didn't when you submitted to different PR channels. The more you do this the better you will get.
There is a lot of data that must be crunched to create a successful PR campaign. However, the results are well worth the effort. Once you've created your first viral campaign, you will know all the ingredients that went into making that possible and can repeat that performance over again with different products and services. It's exciting to watch a PR campaign catch fire and with the right market research that's not only possible, it's quite probably too.