A Facebook Survey is an integrated survey that is created on a survey platform and uses authentication and validation to be posted and answered from Facebook.
QuestionPro offers exclusive integration and single-step authentication for Facebook which results in the user's ability to post the survey on Facebook without even opening the social media site.
Facebook today can be seen as one of the largest repository of survey respondents. From teenagers or even younger to older demographics - Facebook can be used to capture survey responses across a wide range of demographic options.
But what happens if you have to set respondent qualification parameters for survey responses? For instance, if you only want your Facebook survey to be answered by people aged between 25-35, who work in the car manufacturing industry and so on. With QuestionPro's advanced logic and branching configurations, you can easily set qualification parameters for your Facebook survey.
Facebook surveys are best created as a combination of close ended and open ended questions for best survey responses.
Creating a Facebook survey on QuestionPro can be done in a few simple steps :
1. Login or Create a Free Account.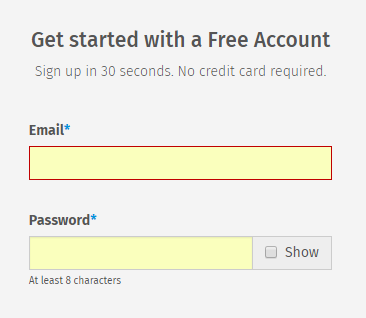 2. Pick a survey template from over 250+ ready made choices or simply create a survey from scratch.


3. Under survey "send" options, click on the "Social" tab.
4. Now select Facebook from the list.
5. Now simply authenticate your account on the browser and your Facebook survey is ready to shoot!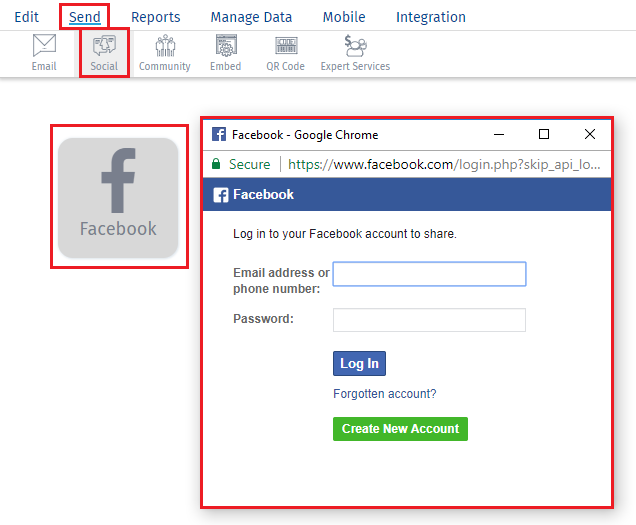 Analysis of Facebook Survey on QuestionPro is powered by an insightful and real-time dashboard report.
Here is how you can access it :
1. Login to your account that was used to create your Facebook Survey.

2. Click on "Reports" on the top navigation bar.

3. View your live report with live analytics on users who have started, on-going completion or completed your survey. You can also view individual analytics on each survey question.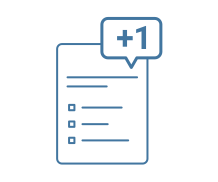 Unique Survey Response Count
QuestionPro enables another major Facebook based feature - Facebook Authentication. This means that you can set your survey security settings to "Authenticate via Facebook login". This enables you to ensure that there is Zero duplicacy in survey responses and that one account can only answer the survey once!
The same security feature will also work for email authentication, however as we know, one person can indeed hold multiple email accounts. Facebook's spam control mechanisms make it much harder for individuals to have more than one account, even with multiple email ids.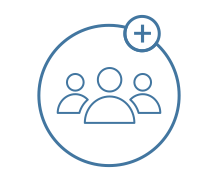 Auto-capturing Respondent Demographics
Facebook profiles have a lot of metadata related to a person's profile such as age, gender, interests etc. These demographics and personality describing content can serve as demographic authenticators for your survey.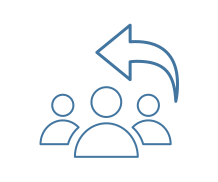 High-quality Responses
Facebook has come a long way in identifying and eliminating fake or duplicate accounts. This means that your responses come from "real people" and the decisions made as a result of these surveys are more concrete.