THE LEADER IN ONLINE SURVEY SOFTWARE
Free Survey Software for Life or Upgrade for More Features
Get your free account
Create a Survey
Make Informed Decisions using the best Online Survey Tool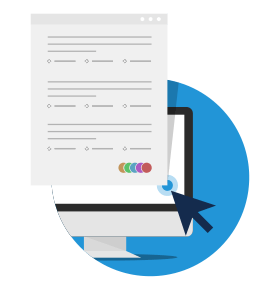 Create Surveys
Over 80 standard and advanced ready made Survey Questions, 50+ Sample Surveys and over 250+ Survey Templates that enables you to create and send online surveys and polls in minutes!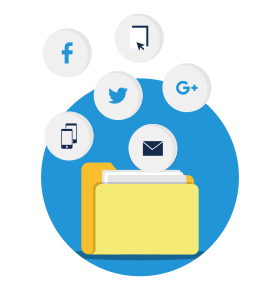 Collect Responses
Send your survey using several online survey distribution methods and also collect data through offline surveys. Don't have respondents database? Simply buy survey respondents while sending surveys.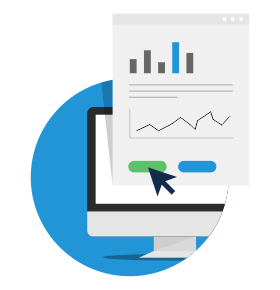 Analyze Results
Get real time survey analysis reports with advanced data analytics such as Conjoint Analysis, TURF Analysis, GAP Analysis, Trend Analysis - everything under one unified survey analysis dashboard.
Explore 250+ Free Survey Templates & Sample Surveys
Test our Survey Software experience below
Online Survey Software
with Enterprise Features
Survey Maker with Robust Analytics.
Multi user accounts
Segmentation, cross-tabs, SPSS
Customize theme, brand & URL
Full multilingual support
Extraction, piping, randomization
Panel integration & rewards
Powerful filtering & reporting
Custom API, scriptNot ready yet?ing
Scripting and scoring logic
Salesforce integration and more...