There could be any number of reasons why you'd need to create a questionnaire and conduct a survey. Maybe you're a teacher and would like to know more about how your class is affecting your students. Perhaps your company is about to release a new product and you'd like to have a better idea of how the market will react. Or, if you're the manager of a restaurant, you should be probably be concerned with how your customers are being treated and how they feel about the service.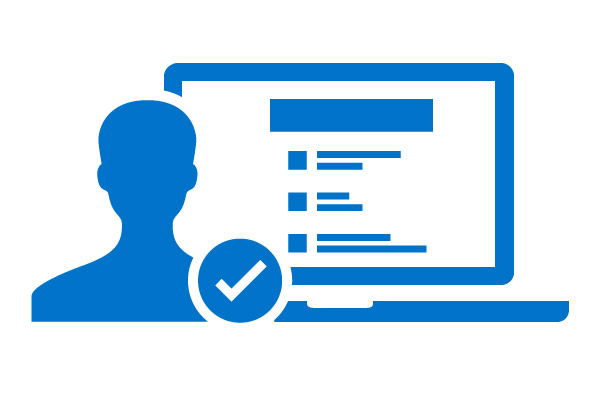 Create. You're given over 250 various questionnaire examples in the form of ready-made questionnaire templates to choose and fully customize. Choose any one, select a different theme, in addition to adding your own survey questions.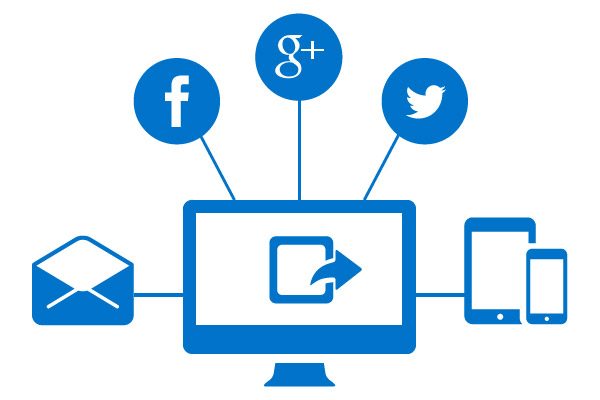 Distribute. When you're done, select a variety of ways to send your survey out, which includes email, social media, QR codes, and printing signs or flyers.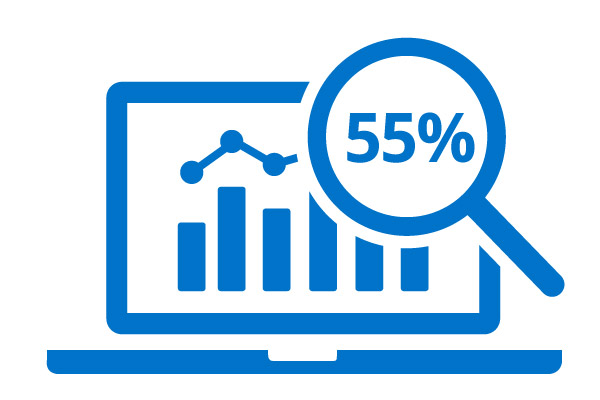 Analyze. By using QuestionPro, you can begin to analyze your survey results with the real-time summary. Are you looking to perform advanced analysis? Easily export your results to SPSS or Excel.
Click here to view our selection of questionnaire examples and templates.
It's easy to write a questionnaire using dynamic tools from QuestionPro. To help you along the way, we've included a video clip to show you the few steps needs to get started. Performing the following steps:

Step 1: Create your own account with QuestionPro. It's free and only takes but a few seconds.
Step 2: Choose "Create a Survey" towards the top of the page;
Step 3: You can start with a template, import questions you may already have typed up or start from a blank template.
QuestionPro make the process of creating and distributing surveys easy and quick. There are many features that make QuestionPro stand out as a provider for survey creation. If you're exploring other options, consider the following points:
Implementing Questionnaire Examples With QuestionPro - The Process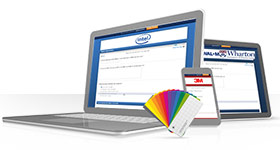 Create Surveys
The first thing you need to do is sign up for an account on QuestionPro. It's free and only takes a couple of seconds. Once your account has been created and you're logged in, you can choose from a variety of options to begin your survey creation. You can browse the template library of over 100 survey templates. You can also import a questionnaire that you've already created or just simply start from a blank template.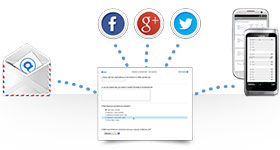 Collect Responses
When you're ready to administer your survey, there are many options at your disposal. You can manage email lists with addresses you may have already collected. If you intend for your respondents to be your connections on social media, then you can easily distribute it that way. You can also have a custom block of HTML that you can use to easily embed your survey into your blog or website.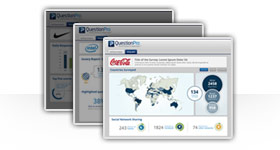 Results and Reporting
As for results and reporting, you can easily create stunning infographics and word clouds of your data. In addition, you have several analysis tools available to you, such as trend and TURF analysis. You can filter through data, as well as exporting your raw results to the cloud like Dropbox or Google Docs. Further analysis can then be performed in programs like SPSS or Excel. Exporting your reports can be done quickly and easily via email or social media.