Customer satisfaction is an important factor to understand how content customers are with the organization. Poor customer experience leads to almost 90% of the customers discontinuing business with an organization.To know the level of contentment amongst customers, you can use various tools like Net Promoter Score, Customer Effort Score, Likert Scale.
Net Promoter Score (NPS) is a core tool used to understand customer experience by considering the brand shareability factor. It is calculated by asking this question and the respondents have to fill in their replies a 0-10 scale: Considering your complete experience with our company, how likely would you be to recommend us to a friend or colleague? Based on the responses, the customers are classified into Promoters (9-10), Passives (7-8) and Detractors (0-6). Net Promoter Score = %Promoters - %Detractors * 100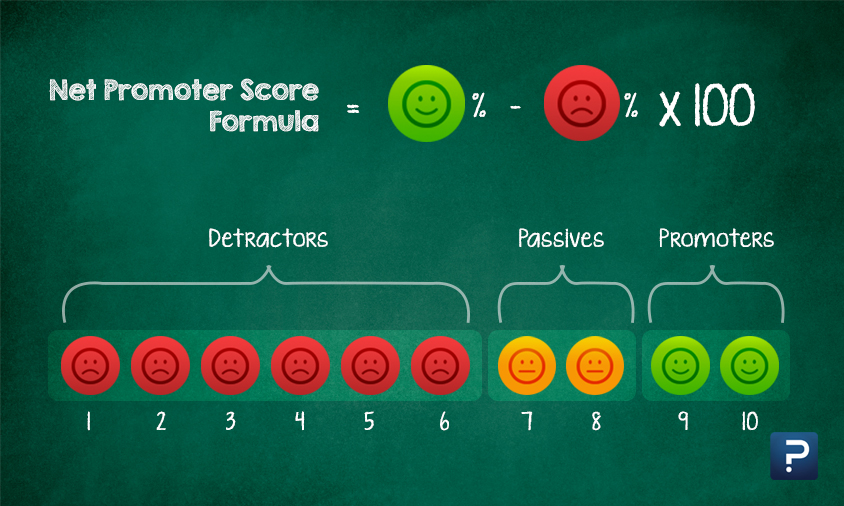 While NPS is a business-driven tool, Customer Effort Score (CES) is more of a service-oriented tool. CES measures the effort that customers had to put in to get in touch with a particular member responsible for a service. In case it's easy for the customer to avail services, Customer Effort Score will be better which is indicative of the fact that the organization is on the right path.
The traditional way of asking a CES question is - Overall, how easy was it to solve your problem with QuestionPro today?
Very Easy
Easy
Neither
Difficult
Very Difficult

Another simple yet effective customer satisfaction tool is the Likert Scale. Likert Scale is one of the most widely used tools in a survey where respondents get to select from a range of options spread between agreeing and disagreeing with the question in the survey.
There are unipolar and bipolar Likert scale questions where unipolar are the kind of questions that have options that indicate the presence or absence of a particular entity while the bipolar kinds indicate a balance of two polar entities.