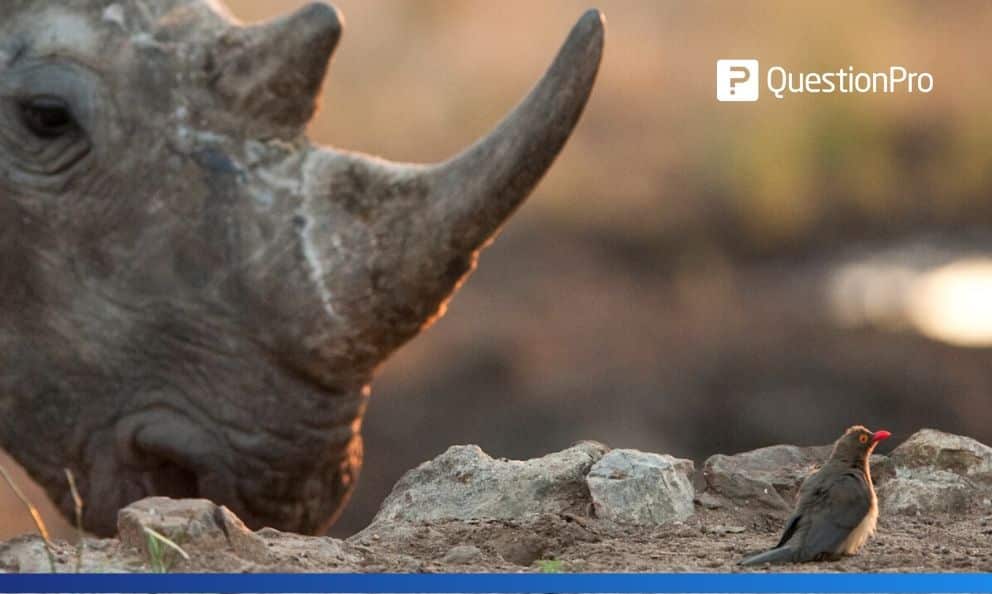 Remembering true service
Last week as we honored Memorial Day in the U.S., it was a time for reflection. For some, the weekend is an official kick-off of summer, at a time to get the party going. In this current environment, it was much more subdued but still festive. I took the opportunity to spend time at the National Memorial Cemetery of the Pacific. As I walked by the memorials and markers, one cannot help but be overwhelmed at the number of people that gave up their lives in service of their country – and this is one of 147 cemeteries across the country.
The word "service" still stands out to me even a week later. While on most days, we talk about service as a part of delivering excellent customer experience. However, the idea that my daily use of the word is anywhere near the reality of those that served our country in battle seems like a discredit for those that made so many sacrifices. For those names on the memorials, not everyone believed in the cause; they were sometimes told to run away, and most of those individuals were legally obligated to meet the government's call and paid the ultimate price.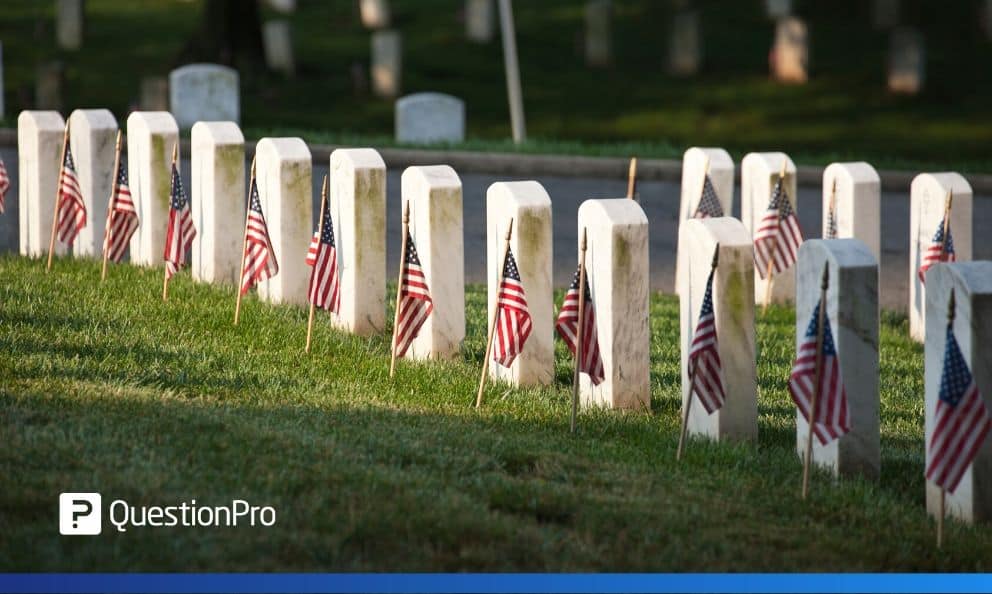 Humility in service
Taking a leap from there to customer experience seems impossible. Yet we frequently talk about our frontline (another battle term) employees and their role in the customer experience. Strange enough, our service environment could still learn quite a bit from the structure and approach to military service. It doesn't have to be about discipline, boot camps, and tours. The one thing that you learn early on in military service is humility.
Humility seems to be an often-overlooked word in today's world. In 1827, the word appeared in roughly 0.002% of books written. It may not seem like much, but compare that to the year 2000 when it only appeared in 0.00046% of books.
This is not about searching for an "earlier time" or the old way, but it does remind me that the one thing that everyone can do in a service environment is to search for their humility. The irony is that we want frontline employees to be empowered and feel they can take actions needed for the customers' satisfaction. So which is it: bold & empowered or humble?
It can be both. I frequently talk about the connection between Customer Experience and Employee Experience. I do believe that one cannot exist without the other. The best service comes from those that have pride in their job, yet are humble enough to realize that the job does not exist without the customers. Understanding your standing….a good way to express it. At the same time, management should also realize their role in leading a service company towards exceptional Customer Experience. It took years of hard work and dedication to attain the managerial role, but also remember humility in managing your employees – they are going to make mistakes, you won't be able to stop them all, they are already under pressure, and the best you can do is be a good leader in empowering them because once they are out there on the frontline, they will have to perform on their own.
Not a simple feat 
In the past week, I came across a story in the travel industry. With that industry currently suffering from the financial effects of COVID, the importance of the customer experience – and what is considered a part of the experience – takes on a greater significance. Despite all that, this story seems to go against that:
So…interesting thing happened. Talking to a friend in the hotel industry…. who kind of was reprimanded for going way above and beyond to assist a customer while stranded during covid.   
The customer wrote in to compliment the employee. Supervisor provided feedback to employee said that was wonderful… but don't do it again because although we expect you to meet/exceed expectations…. this customer will now expect that "extra" level of service with each interaction and it will reflect poorly on the next employee (who even if they do everything right), they did not get that same experience.
I was a bit shocked at our work… if we feel it's the right thing to do… we document that, and we do it… I've never ever been questioned or reprimanded for coloring outside the lines.
We're talking about some extraordinary circumstances here, and the employee took action by sending email to inquire about the support that might be available in these difficult times. We're not talking about monetary compensation or anything that costs more than a little time. I don't know all the challenges facing this company or its policies. However, I am shocked at the response of the management to supporting a customer caught up in a crisis. My initial reaction to this story is that the manager would have preferred to be the hero and probably needed to exercise a little humility.  
While I'm sure there is more to the story than I get to hear, and I could be wrong with my initial reaction, it still stands out for another reason. Why wouldn't you want to stand out for giving that "extra" effort? If you are a service company, shouldn't you want to raise expectations across the board? After all, that means you've met that first goal of meeting expectations.  
We won't solve the world's problems through Customer Experience. Still, we can serve our customers better with the irony of humility: The success of a team can be the point of pride, but getting there requires individual humility.