Market research survey is a questionnaire that is used for conducting surveys in order to achieve data-oriented market research studies. The type of survey questions used in a market research survey is highly dependent on the goal of the research study. Consumer research and academic research are often the most common types of market research survey studies.
Market research surveys have becoming a powerful tool to enable more data and statistics oriented studies, especially with the rapid onset of online surveys which automate everything from survey creation and distribution to powerful and real time analytics.
With QuestionPro, you have a multitude of options for creating and customizing market research surveys questionnaire. When you're browsing the QuestionPro website, ask yourself the following questions about the questionnaire creation and distribution process.
Creation
What kind of templates do you have to choose from? Do you have access to a template library for market research surveys that consists of over 100 different survey templates, including those that deal with market research? How about if you have a survey template that you already have and would like to use? Are you able to easily upload it into the editor? Can you start from just a blank template, and choose from over 30 different question types?
Delivery
When you're finished creating your market research survey, in what ways can you distribute it to others? If you have a list of email addresses to use, are you able to easily upload them? How about if you need your survey embedded to your website? Is there HTML code provided so you can easily do that? If you need your survey posted to your social media networks like Facebook or Twitter, can you post to them right from the interface?
All of these choices are available with QuestionPro, and many more.
Analysis
With responses starting to come in, what are you able to do in terms of reporting and analysis? Can you create a report that shows the number of people who participated and completed your survey? Are you able to create infographics and word clouds with your data? In terms of analysis, can you create data filters or cross tabs, as well as perform trend of TURF analysis?
When you choose QuestionPro, you can perform everything above, plus more.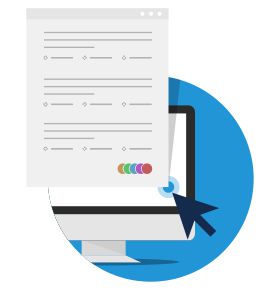 Development
To start creating questionnaires, you have three options to choose from. You can look through the QuestionPro template library and choose a survey that you'd like to edit and customize. If there are questions that you have and would like to use, you can easily upload them into QuestionPro using Microsoft Word.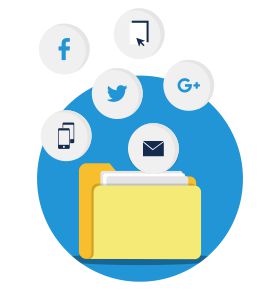 Distribution
Choose from several ways to distribute your survey. You can upload email lists straight into QuestionPro. Quickly embed your questionnaire straight to your website or blog. From within the interface, you can post to your social networks like Twitter and Facebook. Easily create a QR code that links to your questionnaire.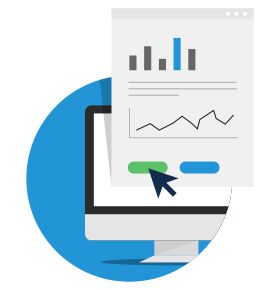 Analysis
You can see your responses in real time that includes the number of people who completed your survey and the time it took them to finish. You can create custom professional infographics and word clouds with your response data. Easily create data filters and cross tabs, as well as perform trend analysis.