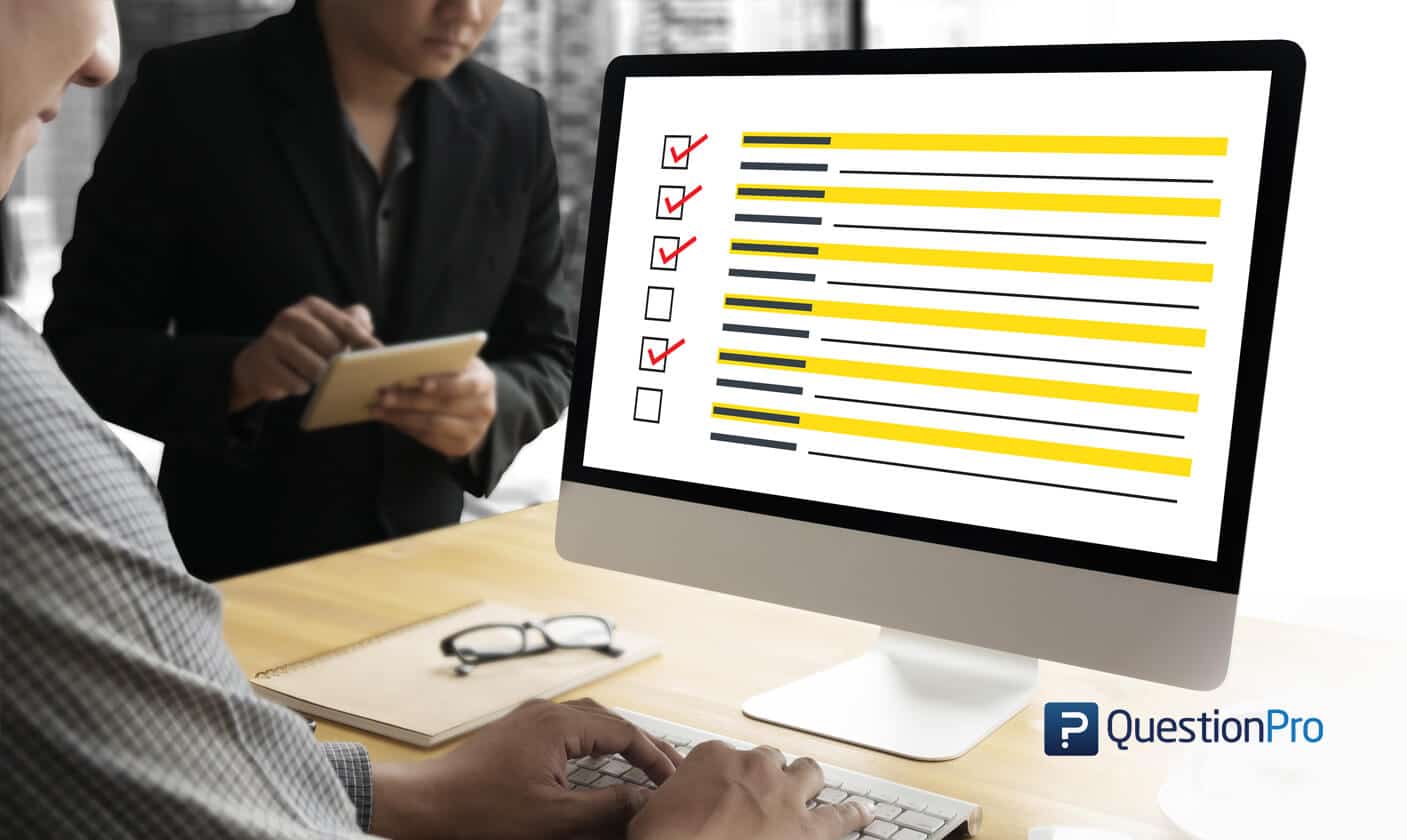 It's well-established that all forms of research come with their own theories and implementation methods, qualitative research is much the same. Qualitative research is conducted to understand the thought process of both, the respondents as well as researchers. It usually is conducted in a natural setup where respondents will be their true selves and would respond transparently. Results achieved from this research will not be generalized to be the representation of the entire population but asked questions and their vocabulary gives away the motive of research which makes it easier for respondents to participate in qualitative market research.
Qualitative research survey questions are created to have a better understanding of a particular topic or to inspect a new subject to understand the nerve of respondent experiences.
What should be the process of forming Qualitative research questions and questionnaires?
1. Mention the purpose of conducting qualitative research. It can be in form of either of these sentences:
This study will be on the topic of ….

Reason for conducting this research is ….
2. Create qualitative statements with a defined objective that can be easily communicated to the target
audience
.
Keep these pointers in mind while designing this statement:
Try and form single sentence statements. Single statements can be much more effective than elaborate ones as they help in communicating important messages in an impactful manner in a short and succinct sentence.

Clarify the purpose of conducting qualitative research in clear words so that respondents understand their contribution towards this research.

Mention the main topic of research that would prompt respondents to have a clearer idea about what they're getting into.

It's the words that make all the difference. Use qualitative words that demonstrate quality or feeling behind your purpose, such as understanding, describe, explore.

Specify details that you would want to communicate to your respondents.

Mention the name of the research website.
3. Other than the primary qualitative question, you must create sub-questions so that the purpose is executed in a better manner.
The main question might be – "What is the state of illiteracy in your state?"

You can create sub-questions such as: "How does illiteracy hamper progress in your state?" or "How would you best describe your feelings about illiteracy?"
4. Highlight these questions using 'qualitative' words:
Start the questions with "What" or "How" to make sure the respondents provide details about their feelings.

Communicate on what you're trying to "understand", "explore" or "identify" using this Qualitative research

online survey

questionnaire.

Questions such as "what happened" can be asked to develop a description of the topic.

Questions about "how did respondents interpret the what happened question" can be asked to examine the outcome.

Understand the entire qualitative research process by asking questions about "what happened to you with time?"
5. Develop a skeleton to design the primary questions and also the sub-questions.  For example:
Primary Qualitative research survey question: "How do you think _______ (main topic of research) means?" or "Describe _____(main topic of research) as you've experienced."

Sub-question for qualitative research: "What _________ (characteristic) does __________ (respondents) interest in as a _________ (main topic of research)?"