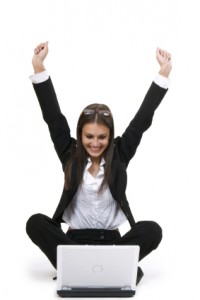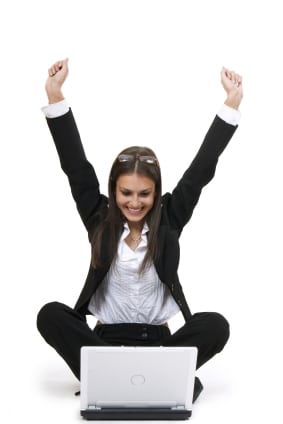 QuestionPro has had a TON of updates lately.  So in case you haven't been keeping track — we've pulled a summary for you.
Like all things QuestionPro – it won't take a lot of time to learn how they work – so give them a try today.
Exit and Embedded Surveys
Two new ways to deploy your surveys and it's as simple as copy and paste! With Embedded surveys you can seamlessly integrate a QuestionPro survey right into your webpage so your customers never have to follow a link or leave your site. With Exit surveys we've written code that will pop-up a survey when a customer exits your website, this is a great way to find out why your customers are abandoning.
Image Type Question 
With this slick new question type you can upload images into QuestionPro and have your respondents answer questions about the images. The image question types include; select one, select multiple, and ratings. This question is also integrated with SurveyPocket (our offline survey App for tablets).
Feedback Apps 
We've expanded our App Store to include Feedback Apps and Forms. There are already some great Apps uploaded to the store to help simplify your data collection. What's more, you can also create, upload and sell your own Feedback Apps through QuestionPro. Do you have a great survey you think other people could use? Simply upload the survey to our App Store, set your price, promote your App, and make money!
SurveyPocket
We've made it even easier for you to setup and use SurveyPocket – our iPad/Android based survey App. Did you know all QuestionPro customers get free access to use SurveyPocket? All you need is a tablet and you can start running offline mobile surveys today!