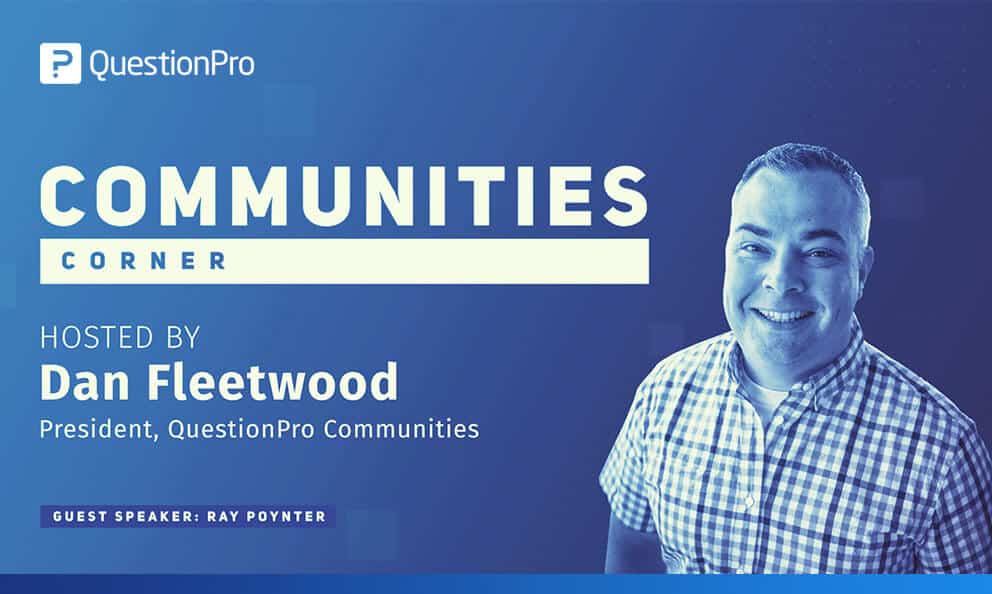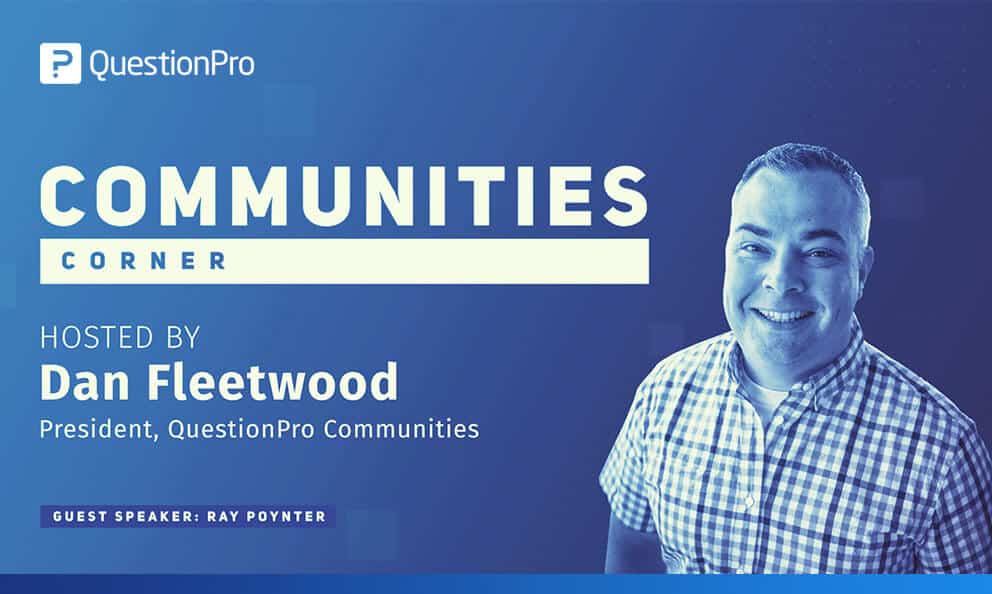 This year, I decided to actively take-up talking about everything Communities and using the highly emotive form of videos. That's where Communities Corner was born. It is going to be a one-stop-shop to talk about everything related to creating and managing engaged communities for insights collection.
Market research is constantly evolving and communities are becoming an integral part of the research process. Brands and brand managers are looking to collect deep-level insights and a community sits perfectly in the sweet spot of quality ongoing insights. 
70% of mature brands are going the community route for feedback from their customers. There are brands that are even engaging with their top customers to co-create a better suite of products and services. 
A community, however, consists of a lot of moving parts. How many members should you have? How do you keep those members engaged? How large should the community be? Should you manage the community internally or with third party help?
Communities Corner will help shed light on a lot of these niggling questions and then some more. 
Communities Corner with Ray Poynter – Commonly asked Questions about Online Communities
In the first edition of Communities Corner, my good friend, but more importantly industry leader and veteran, Ray Poynter, Founder and Chief, NewMR.org joined our chat. To start things off with this dossier, I wanted Ray to hop on because he has a world of experience in research and new-age research methods. 
We had a very interesting chat and covered a lot of questions brand managers generally tend to ask us about creating and managing engaged online communities. 
Some of the topics we covered, were:
Is better for research to manage multi-lingual communities?

Should the online community be representative of the population?

Should non-customers form the part of the community?

What are the biggest reasons that communities fail and what are the blind spots that have to be looked out for while managing a community for market research?

What are story detection techniques to understand community sentiments?

And more…
Listen on to find out more: 
If you have any niggling questions about managing your communities better, do send them our way. To keep an eye out for further videos, do follow our channel on YouTube. 
We worked with brands of varied sizes and operational business areas to create a comprehensive 10 step guide to creating and managing online communities. You can download it for free to get a better hold on your communities to collect actionable insights.