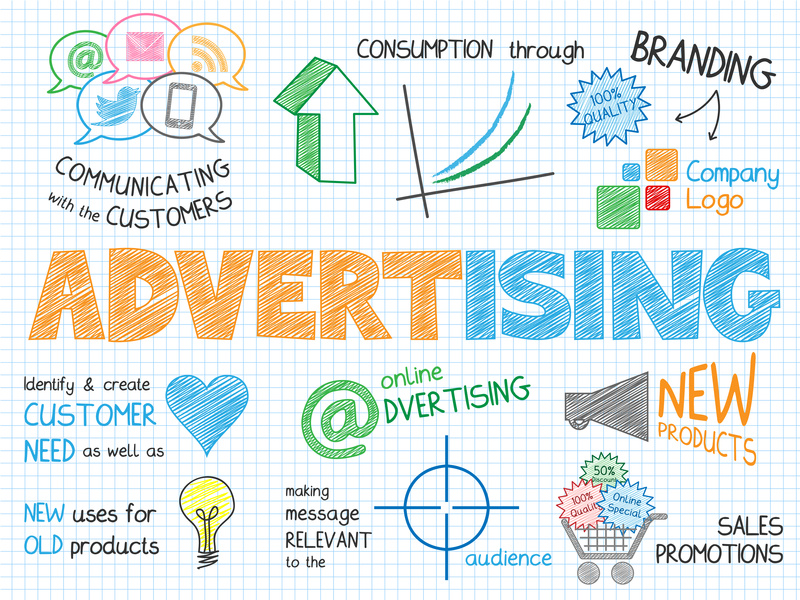 Startups in India have been the new trend setters and talk-of the-town in the global business economy since the past few years. These companies led by young Indians have been inspired to take up various challenges to address the concern areas of Indian consumers and proffer them with various products and services at reasonable prices. Flipkart entered the Indian market in 2007 with the concept of e-commerce and formally provided a kick-off to the Indian e-commerce industry which ultimately led to boosting and driving the startup ecosystem in India.
The tech savvy youth are geared up with a variety of ideations for their startups to capture the mindshare of people with differentiated technology, innovative products and pioneering services. The current generation is high on confidence, prefers to lead their life much more comfortably and therefore have brought in valuable solutions to improve the life of others around them. These people want to live on the edge and change the world instead of just being white collared professionals and lead contented lives. There is severe competition amongst these growing startups and consumers are spoilt for choice in terms of product and service features.
Innovative Strategies to acquire and retain customers
Startups have been innovating in terms of a variety of strategies to acquire and retain the customers. Some of the important parameters the startups need to consider to design a winning strategy are:
Customer Acquisition cost
Customer Retention cost
Customer Churn cost
Customer Lifetime Value
Let us take a look into the different kinds of marketing strategies that various leading startups have been crafting and implementing to acquire customers and attain brand loyalty from them.
Flipkart:
Flipkart has effectively evolved itself into one of the biggest e-commerce companies in India by designing a number of strategies to acquire and retain the Indian customer. Some of them are:
Winning Brand Campaigns:

Fair Tale
No Kidding, No Worries
Shopping ka Naya Address
Shop Anytime, Anywhere
Big Billion Day
Singles Day
Ensuring Association of Brands and Acquisitions:
Flipkart + OLX joint Marketing Campaign
Flipkart acquired Myntra and Jabong – Online Fashion Portals
Tie Ups for Exclusive Electronic Launches such as Xiomi, MSI gaming Laptops, Samsung Galaxy s5 mini, MOTO G etc.
It tied up with Spice for exclusive Launch of their Android One-based low-cost Phone
Commercial Strategy for TV audience:

The objective was to build the brand as a verb for shopping
Target biggest event of the year, IPL T20 2014
Multiple ads released since 2011
Unique strategy to depict kids as adults in ads helped brand recall
Ads targeted to all-India shoppers spanning every generation
Creative campaigns based on customer testament to remove the apprehension of online shopping experience
Downloads through Mobile App TV ads to increase M-commerce value
Highly visible campaigns such as The Big Billion Day
OYO Rooms:
The thriving aggregator for standardized inexpensive hotel rooms, Oyo Rooms has been carefully spending its advertising dollars on the digital domain and has been obtaining good results from it.
Oyo Rooms has formulated a differentiator strategy of putting forth to its target audience short films and videos. The company successfully produced a number of campaigns such as Jai Hind, Father's Day Celebration and IPL Final Verbal Combat. Amongst these, the most accepted one was Jai Hind.
The company now intends to stretch out to the majority of the population and is devising plans to venture into more than 300 cities by end of the year. The campaigns highlight the brand's assurance of predictability, accessibility and affordability. The commercials also emphasize the effortlessness of room booking and yardstick facilities that the company provides. The tagline #AurKyaChahiye summarizes the impression that Oyo Rooms provides customers with everything they require for a relaxing stay. With this campaign, the brand is endeavouring to clarify why users should decide on Oyo Rooms.
Paytm:
The company started operations by offering mobile recharging, adding bill payment and e-commerce with products comparable to other companies, for example Flipkart, Amazon and Snapdeal. Last year, it added booking bus travel.
Paytm has won the title sponsorship rights from Board of Control for Cricket in India (BCCI) for all domestic and international two-sided series of matches which are hosted by BCCI for a time frame of four years (total of 84 matches) which started from August 2015. These rights comprise of sponsor branding of the cricket series including title sponsor logo, description as the title sponsor of the series, high visibility at all the stadiums rights for broadcast sponsorship.
Moreover, this is also inclusive of all the BCCI domestic (Ranji Trophy and Duleep Trophy etc.) matches played in India. Until that time, Paytm had used up about INR 50 crore during the eighth season of Indian Premier League (IPL). The company was also an associate sponsor on the Sony TV network (which has the telecast right of IPL) and was the designated official partner of the premier IPL team Mumbai Indians. 
Treebo Hotels:
Another unique budget hotel brand in India, Treebo Hotels is a company that offers a distinctive set of services. The value proposition it provides the customers is a cosy stay and awesome experience at an affordable price. Treebo has adopted the franchisee model route and collaborated with a discerning set of good hotels and provides affordable luxury to its customers.
The company has successfully commenced exceptional initiatives and promotions such as Treebotsav wherein it has partnered with NGOs to endorse travel-based education amongst under privileged children. Also, introducing a crowd sourced mystery audit program has helped the brand to create a center of attention for target customers.
These are few of the innovative marketing strategies that startups have implemented to disrupt their industry, gain visibility amongst customers and achieve a great traction. This leads to the following questions – will Disruptive Innovation become the new normal for all startups to stay relevant? And what strategies will the established companies formulate and execute to match up to them? As they say, keep watching this interesting space