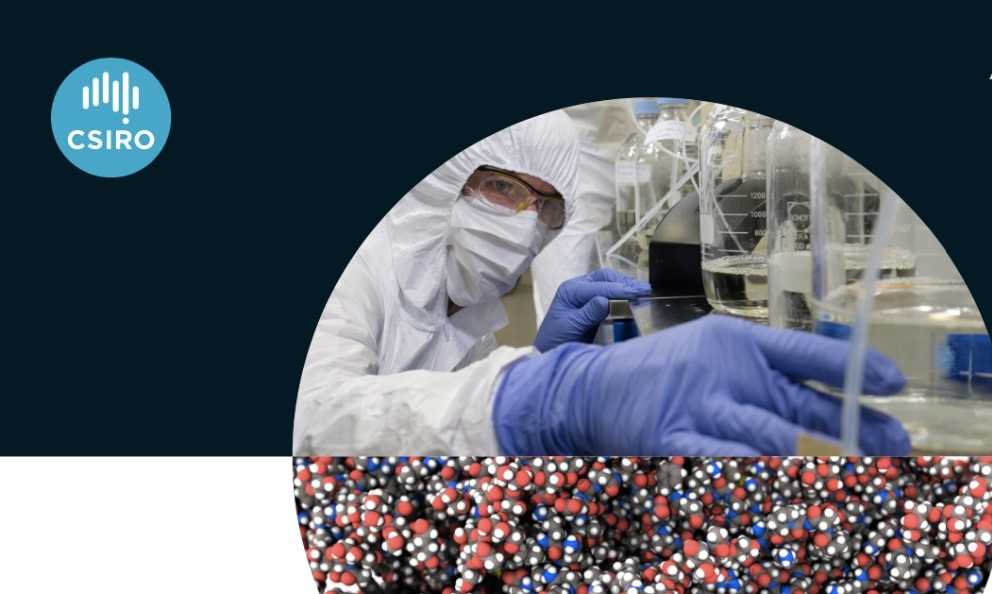 Voconiq's Local Voices project is a unique community engagement program developed over 10 years within Australia's national science agency, CSIRO. Led by Naomi Boughen, the project was developed to listen to the communities of Paraburdoo, Tom Price, Pannawonica, Karratha, Wickham, Roebourne and surrounding districts, which neighbour Rio Tinto's operations. The residents are invited to share their views on issues related to the company's activities through a series of surveys. CSIRO then analyses the data and presents it back to the communities and to Rio Tinto in useful ways, so that clarity and understanding improve between the groups.
The project started in 2017 and was built upon the knowledge gained from Australian and global communities through thousands of CSIRO research hours over the past decade. The core of the project was to measure trust and acceptance of Rio Tinto within the community based on the sentiment across a variety of topics including, but not limited to, Environment, Local jobs, Future prosperity, Local business, Access to health services, Housing as well some more focused topics such as Local business & procurement, Cost of living, Community partnerships, Emergency management, and even COVID-19. 
For this project, Naomi was happy to have discovered QuestionPro's mobile app that allowed the team to work remotely in offline mode where network connectivity was limited, low, or non-existent. It also allowed for direct digitisation of the data without needing manual data entry. The ability to create and collect survey data remotely without any losses or security issues enabled the team to expand to other regions – currently, they operate in Australia, South America, and are looking to explore the African continent.
We invited Naomi Boughen to share information about their entire process and the value QuestionPro provided to the project. She spoke about this, at length, at our consumer experience conference, XDay APAC 2020. Watch the video here:
For more details, click here to read the case study