I'll bet you're not using your online surveys to their full potential.
In fact, I bet you never put making more money and doing surveys in the same sentence — did you?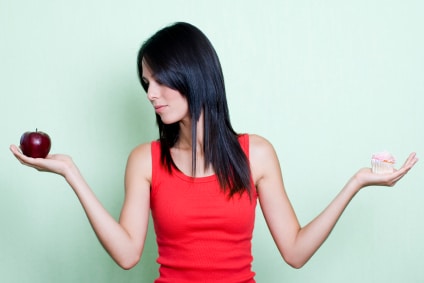 Welcome to Decision Month at QuestionPro
This whole idea of making decisions is at the core of QuestionPro.  After all, if you're not making good decisions, you're not making money.
So how can you use QuestionPro to make better decisions and make more money?  I'm going to give you a few ideas today.  Stay tuned all month long for more great strategies.
Decisions you can make using QuestionPro's Online Surveys
Which customers to target – Be sure to ask several demographic questions to understand which customer profiles are most open to your offer.
What are your customers' challenges –   Remember that your customers are focused on THEMSELVES and not your features.  Use your online survey tool to get to the root of what their frustrations and challenges are.
What to focus on.  You can also do a benchmarking type of question by making a list of things that are important to your customer and then asking them how well you and the competition perform in that area (it's called and importance/satisfaction question type).  Once you pull all the data together, you'll actually be able to identify areas where your competition is lacking and you can take up the slack.
Which logo or design they like best.  Why guess?  You can upload your image options to an online survey and run your design options past your customers and have them rate which they like best.  Use the "star rating" question type and make it a game.
What kinds of decisions did YOU use QuestionPro to make?  Put your tips and strategies in the comments!