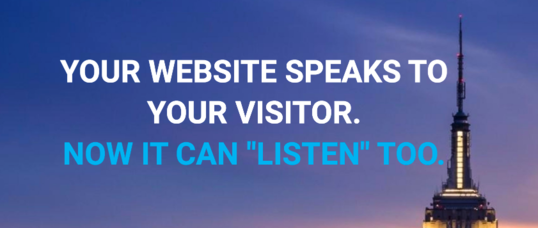 We have entered the AI Chat-bot market! Our new product – Forms, was released this week. Forms leverages our existing survey platform to create survey and forms that are completed through an interactive chat front-end. Its takes 5 minutes to create a fully functional chat-bot from scratch – no coding required! All the while increasing your response rate by 500%!
Conversational Forms Chat-bot Features
As a breakout from the chat-bot pack, Forms includes question & answer logic, easy brand customization, quick deployment with a multi-device interface and the power of analytics.
Logic
App administrators can manage the flow of their form using the multiple logic functions within the chat-bot; such as Show/Hide and Text Piping

Customization
Each form can then be customized to match a company's branding guidelines, including color palettes with HEX codes and uploading a brand logo. Users can also select from an offering of avatars.

Share your Form
The forms can be distributed to users through a customizable link via email or social media as well as by embedding the form within a website. QuestionPro provides the embed code to easily copy and paste into a website.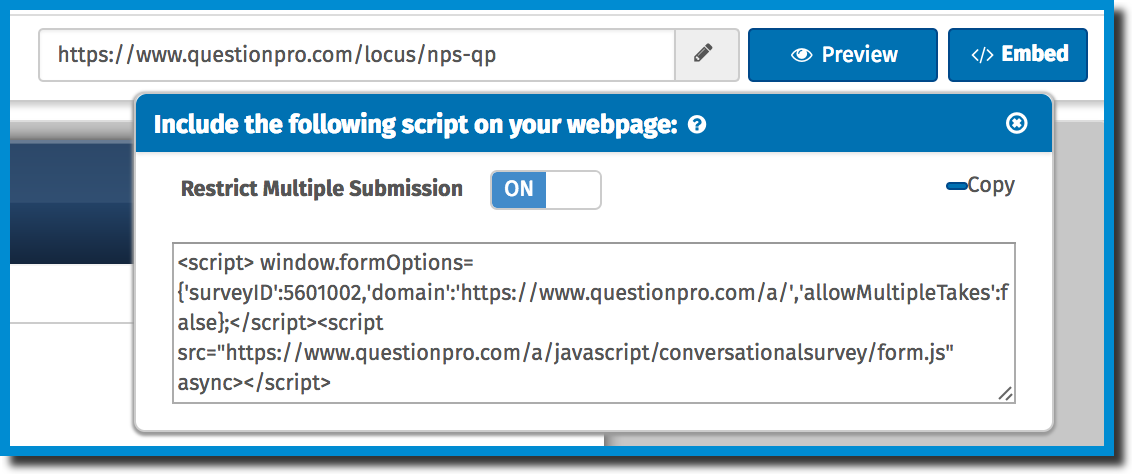 Responsive Design
No matter how the form is distributed, the chat-bot is viewable across all devices, especially mobile.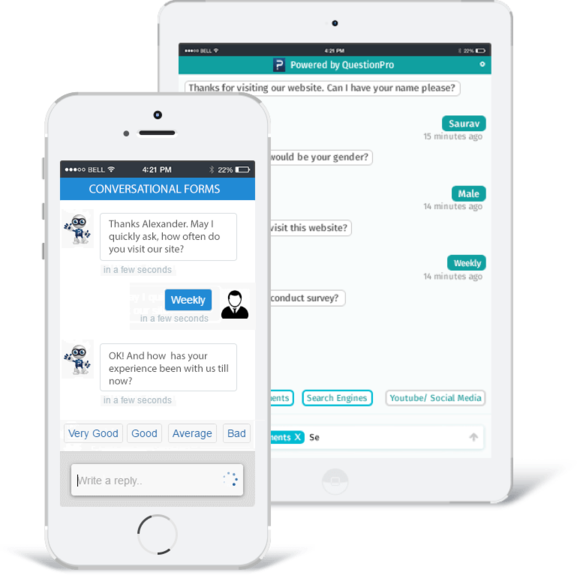 Reporting & Analytics
Now, increasing the response rate 5X is pointless if the data can't be used to create meaningful insights. The Forms chat-bot provides a full array of analytics from an interactive dashboard to drill-down charts of specific questions. All of the data and reports can be exported to Excel, PowerPoint, PDF, and Tableau.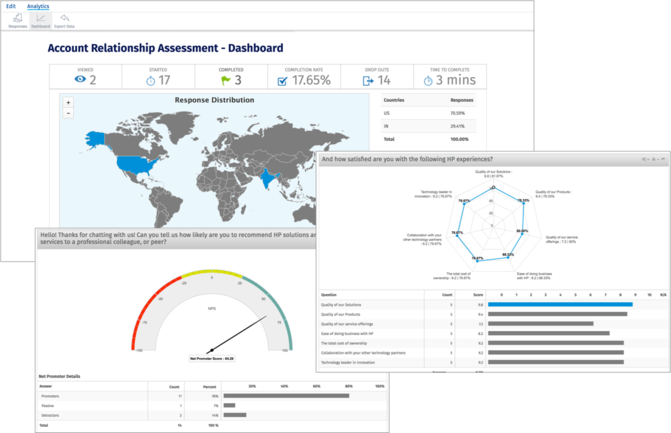 "Our vision around surveys is to put the focus back on the user, engaging them in a way that is convenient and more enjoyable for them. That's why you see a 500% increase in response rates using a conversational flow over the standard form/survey template. With forms, we've made taking surveys from a chore to an enjoyable chat style interface for respondents" – said Vivek Bhaskaran, CEO and Founder of QuestionPro.
New users can sign up for a free QuestionPro account and use Forms immediately, and it's already available for current users in their account! Take a test drive of the new Forms here.