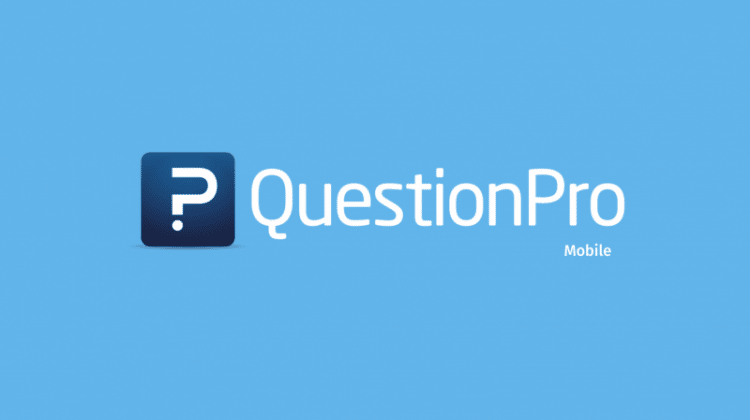 Lookup Table
Let's draw a little, imaginary scenario. You are planning to start a coffee chain, however, you are not sure which state/ city would be the best suitable for this plan. To find this, you may create a survey and conduct it in various parts of the country. Thus, on the basis of the responses collected you can determine which place would be the best.
Now, while designing the survey, you may include the first question type asking for the state and city of the respondent. But, it should not be time-consuming for the respondent to manually type the name of the state and city. It should be designed in the way that the respondent can select the state, and immediately should be able to select the corresponding city too. We have a question type called Lookup Table which can be used to filter down the data to state and city. Here, you can specify the name of the state or city or both and let the respondent select from the drop-down option or using a keyword search!
In the above example, you might have to go to places where there is no internet connectivity but still have to collect the responses. How would you do that? That is when the QuestionPro Mobile App comes to your rescue. Now, QuestionPro Mobile App supports the Lookup Table question type as well. This will allow you to collect your offline survey responses and, later on, sync it to your account!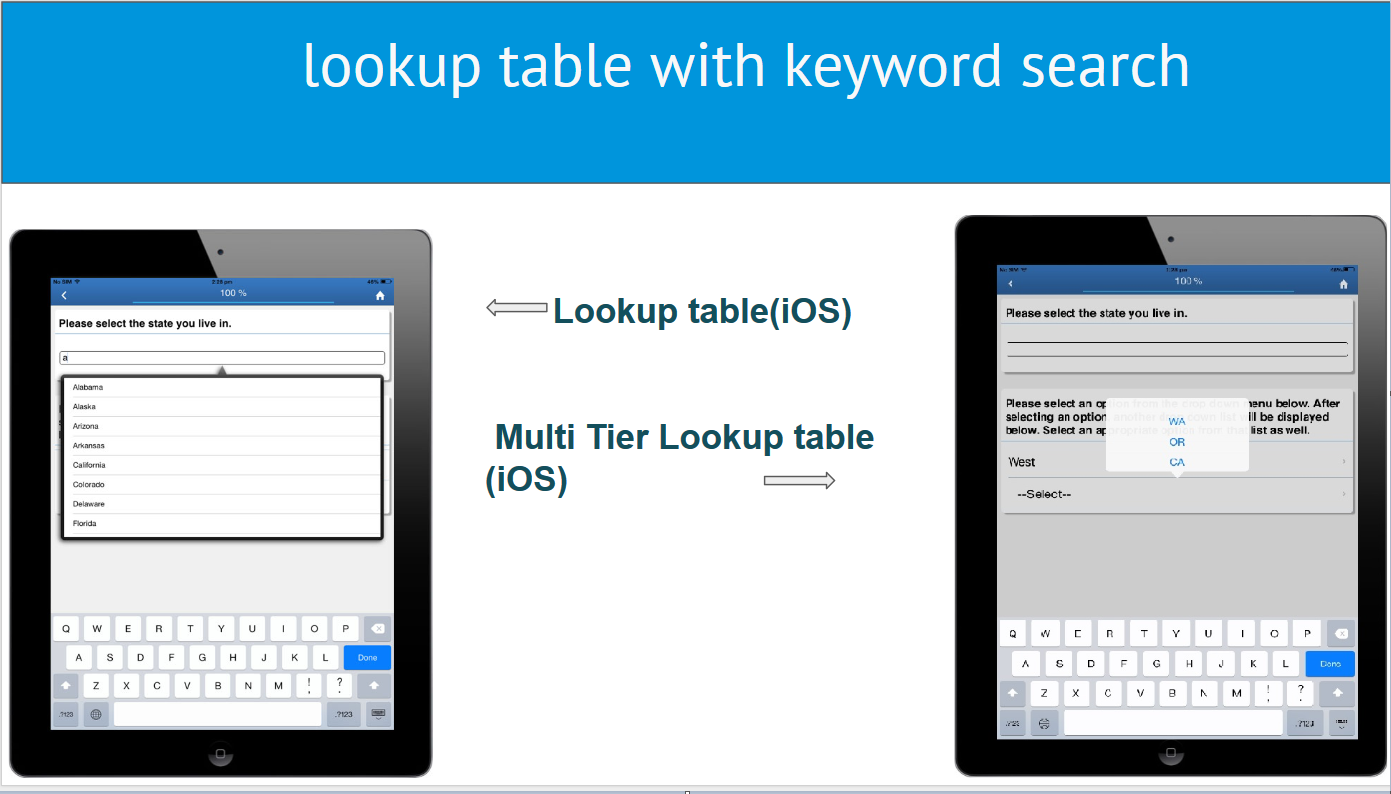 How to add this question in your survey?
To add Lookup Table question type, click on Add Question, and click on Data Reference from Advanced Questions. You may either select Lookup Table or Multi-Tier Lookup Table.

Now, enter the answer option for the primary text first, and the second answer option second, separated by a comma.
For example:
West, WA
West, OR
West, CA
Mountain West, ID
Mountain West, UT
Mountain West, MO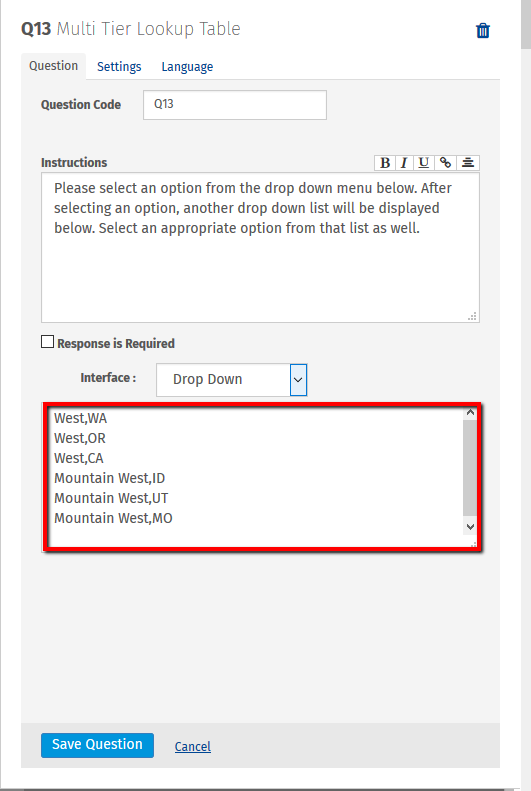 While taking the offline survey, once you select an option for the primary drop-down list, the secondary drop-down select list with corresponding options will be displayed.
Hope you are familiar with using Lookup table by now and yes, feel free to chat to us if you have any queries!
QuestionPro Mobile App has recently gone through some great changes, so check them out if you haven't yet!