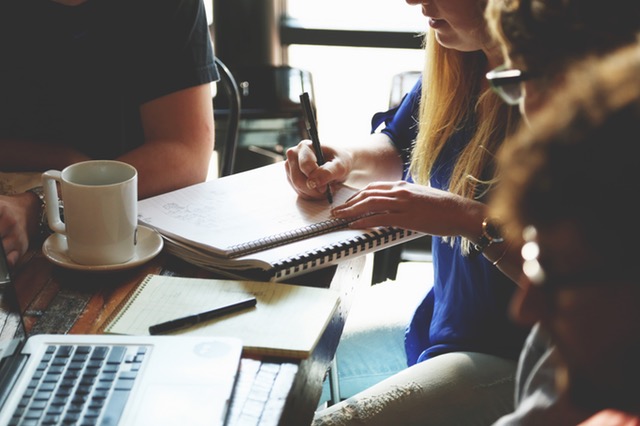 Join us on Thursday, May 25th at 11:00 AM PST, as we showcase new features to build better surveys and gather insights with QuestionPro. We will feature new updates that many customers have been excited to see from our Core, Communities, CX, Workforce, and Audience tools.
Here's a preview of what you can learn more about in this training:
Add/Edit Surveys: We've made it easier to add/edit survey. Check out a live demo with us of how to add/edit surveys and why this is will make your survey design process more efficient.  
Conversation Forms: Get a sneak peak into the next evolution of surveys. On an excitement scale of 1 to 10, we are at an 11! Be some of the first customers to see it live in action and start dreaming of all the possibilities. And the best part? We're making it free for everyone to get started.
Communities Mobile App Review:  For those who currently have an online panel or community management tool, take a look at our new Communities platform and how we're taking the best of Communities and have made it portable.
Need Sample for your research project? QuestionPro Audience is making it easier to find and survey your target audience—all within QuestionPro.
Sign up for Keys to Success today!
If you have any suggestions on topics you would like to learn or would like to share comments, please click here.
Looking to deliver an exceptional customer experience with QuestionPro CX? Discover more about how to delight your customer at every touchpoint and turn them into brand advocates.