October was a great month for data and research. We scoured the internet to create our top 5 infographics list for the month of October. They vary from climate change to food trends for 2019. Enjoy!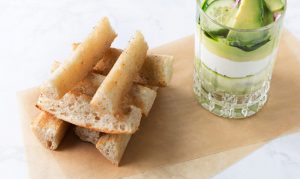 Foodies, take notice! 2019 is the year for African, Israeli and Japanese infusion. Vegan and raw foods will take precedence over the pork belly trend of 2018. For the drinkers, Aperol frose looks to be the front runner for summer 2019. All in all, I'm looking forward to eating my way through 2019.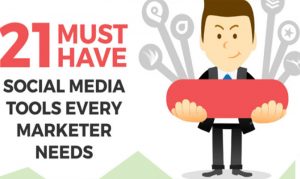 This next infographic is for every social media marketer. Content is king in marketing right now, and it can become overwhelming to deal with the day to day social media tasks. Post Planner put together a list of 21 tools to help marketers shoulder their social media burden.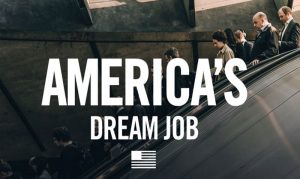 Only 2% of all Americans say they're currently at their dream job, according to MidAmerica Nazarene University. They recently surveyed 2,000 Americans and asked them everything about their perfect dream job, from salary to location, industry, perks and more.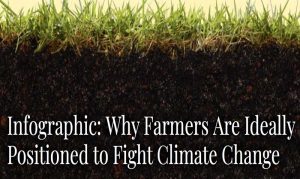 Climate change is a very real thing that affects everyone. Scientists say that without significant changes, farming's global warming footprint will grow rapidly in the next few decades. This infographic shows how farmers can make a change.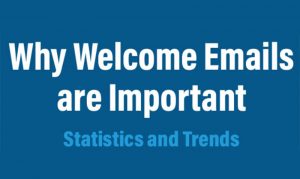 According to Invespcro, welcome emails are so important that they result in four times more open rates and five times more clicks than regular email marketing campaigns and the average open rate for welcome emails is 50%, which makes them 86% more effective than standard newsletters.
QuestionPro Audience provides our clients with access to more than 5 million active consumer respondents, who are pre-screened and qualified candidates for high-quality data collection. Our Consumer Panel is carefully recruited to target all type of users, but also taking into consideration certain key industry trends, such as online store preference, physical store preference, actual systems, reasons to purchase, etc. With industry knowledge, innovative tools, and purchasing power, QuestionPro Audience always meets the rigorous demands of our clients. By implementing various recruitment methodologies, we make sure to provide the right kinds of respondents for your research.