The following is a guest article by Jessica Day from IdeaScale
QuestionPro has been in the business of connecting organizations with information for more than a decade. In that time, one thing has never changed: it is important to gather multiple pieces of information from a community, but in a social, Web 2.0 world, there are numerous methods for gathering information and connecting with people. We're here to remind you of a few things about the online feedback world.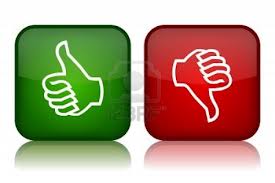 Feedback Is a Shared Goal
Allow us to introduce IdeaScale: a network intelligence/open innovation platform. QuestionPro and IdeaScale are sister brands with the same goal: distributing feedback methods so that organizations can analyze the results and change the way that they do business. IdeaScale is a cloud-based software that gives a voice to both individuals and collective groups of people. That information is then organized into understandable and actionable data.
Everyone Has a Voice Online
The power of the groundswell or crowd power is well-documented. It is also what powers crowd decision-making and collaboration. IdeaScale has given us a satirical (and hilarious) vision of the internet without a collective voice in this online video. But perhaps it is even more critical to remember that open ideation and feedback platforms are important, because they cast a wide net and invite dialogue from sources that organizations haven't even yet considered reaching out to. Still interested in surfing the web when it's run by this guy?
Collaborative Research Often Combines Research Types:
The more information organizations have when connecting with their audience, the better they will be able to make decisions. IdeaScale combines two types of research (quantitative and qualitative). Community members share thoughts and ideas of varying levels of depth (qualitative) and others vote, share, and comment on those ideas (qualitative). It allows for multiple points of entry, anytime, anywhere.
You can learn more about IdeaScale and crowdsourced feedback on their website.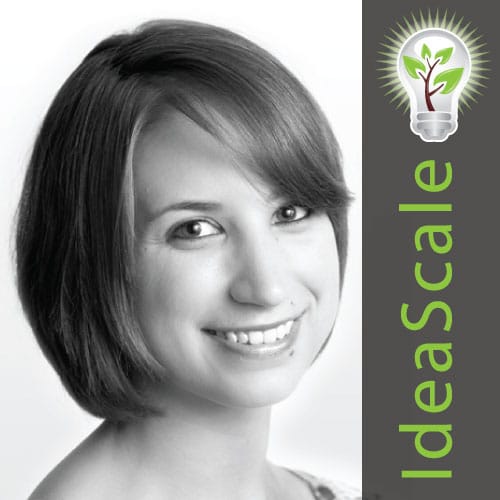 Jessica Day is a marketing and technology writer and editor for IdeaScale. She received her Masters in Writing from the University of Washington. Day also blogs about crowd-based innovation and idea management solutions at IdeaScale.