It's been an incredible year!  QuestionPro has seen a lot of growth and change and improvements to help make gathering customer feedback a lot easier.
I thought it might be fun to give you a round-up of a few of our most popular article topics from 2013.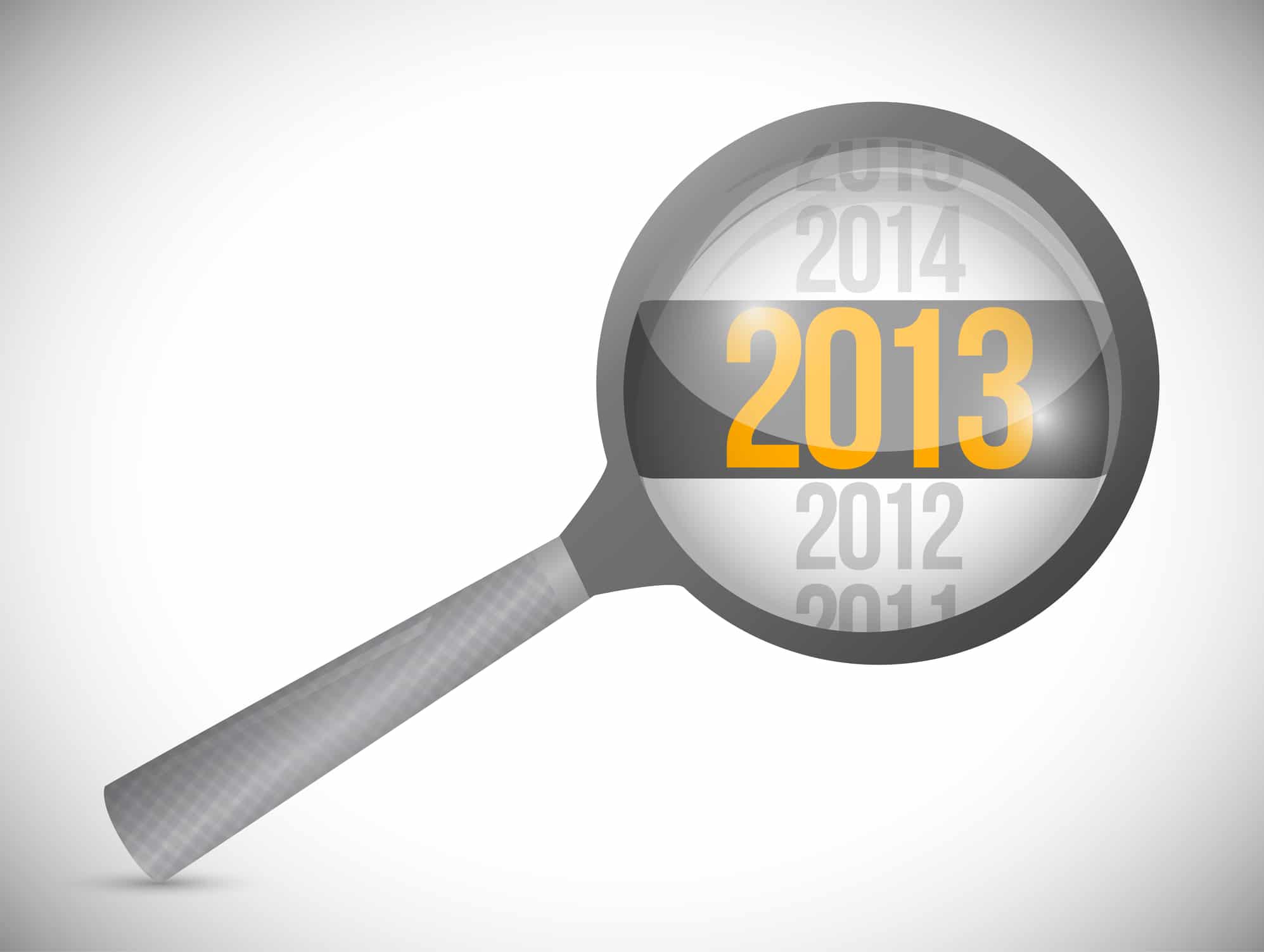 New Features
We added quite a few time-saving features in 2013.  Here is a list of just a few that you can review.
Round Up of New QuestionPro Features to Try in 2013
Three Features You Might Have Overlooked
Create Online Quizzes and Tests
The Multi-Lingual Translation Feature
Use Custom Variable Mapping to Personalize Your Surveys
Best Practices
This is one of our most popular categories.  We have some power users out there and they are always sharing cool ways to use research and QuestionPro.  Here are a few articles that will help you hack through some of your work in no time.
7 Ways to Take the Hard Labor Out of Surveys
How to Test Your Web Site Copy With QuestionPro
How to Read Your Customers Mind in 10 Questions
The 2 Questions Guaranteed to Increase Web Conversions
Cool Stuff We Think About
It's not just about the features — some of our most popular articles are on more general small business topics.  Here are some of our most popular posts over the last year.
10 Meeting Personality Styles – Which One Are You?
7 Truly Amazing Tips To Become Remarkable At Listening
Are You Too Close to the Situation to Make a Good Decision?
5 Easy Ways to Bring Ethnography into Your Market Research
Top 3 Dumbest Decisions and How They Could Have Been Avoided with Online Survey Tools
So there you have it — a quick year in review of some of the most popular articles we've shared in 2013!  If you would like to share any application ideas, favorite features or ways that you use QuestionPro — we would love to hear all about it — just leave a comment in the blog and we will get in touch with you.