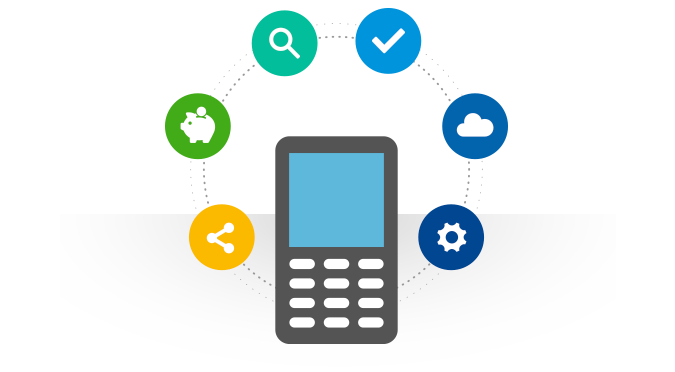 Not everyone can go out and spend $800 on the new iPhone or the next big thing from Samsung. For some that $800 is probably more than their salary for a month. Enter the low end/budget devices… and today, some of them are pretty good.
For a fair amount of time after Android launched there were a lot of budget devices in the market but they were slow, painful to use, and mostly comparable to just an mp3 player. The biggest problem was that manufacturers at the time built the devices to ensure that they would not compete even a little bit with the current cream of the crop devices that they were launching. The end result was that they were cheap devices, and though marketed as smartphones were not really usable as smartphones.
Fast forward to 2014. Many companies have entered the smartphone market but the top levels and devices were still owned by the same players, namely Samsung, Apple, HTC, Motorola and LG. Anyone else offering a device at the same price range had no chance of being chosen. As a result the other companies decided to go a different route — rather than make a top end device with good hardware and charge the (huge) amount that went with it, they decided to make a top to high end device that played in the budget market instead. The result was a lot of little companies with really powerful devices that cost peanuts to buy.
It is now possible to buy a phone that directly challenges the top of the market for 25% of the price. Of course the big players have noticed they are losing ground because of these new budget devices so they too have joined the game. The result is devices like the Moto E and the Moto G as well as the iPhone 5c. These devices all have the hardware power and software features to challenge the top end market.
This change is not over yet. Companies like Xiaomi are making stronger and stronger devices that are everything you want in a top end device. Even better, Google themselves Launched Android One in 2014 as a budget device, but it is made very smartly and works great for a steal of a price.
So now the question is: Do you need an iPhone 6s or a Samsung Galaxy S6? Do you really?