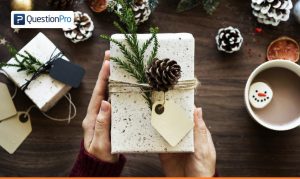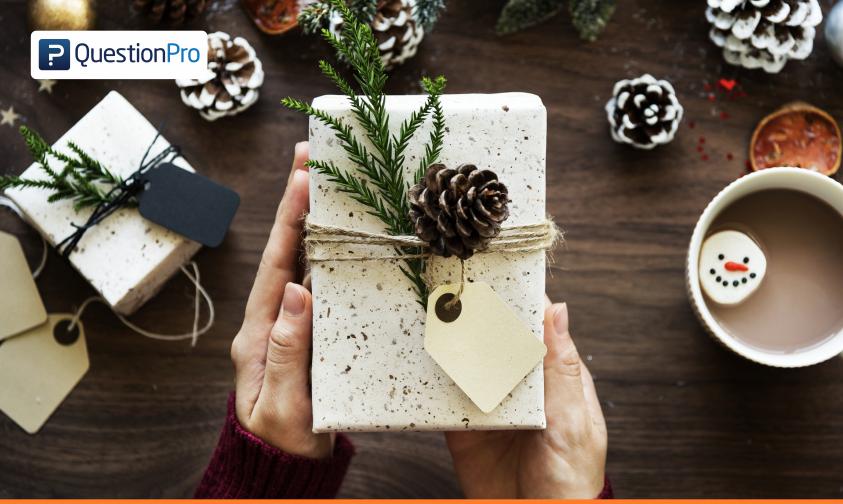 Can you believe it is already the end of the year? November sneaked up on me way too fast! Its that time of the year when everyone around is searching the internet to buy gifts for their loved ones or themselves for Christmas or decorating their homes with Christmas trees or planning a party.
Yes! It's just 18 days to Christmas, oh wait! Are you overwhelmed? Haven't started shopping for Christmas yet. Not to worry. I have a list of 5 things you can buy this holiday season.
#1 Gadgets (wearables)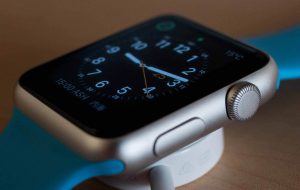 If you are fitness conscious and love to keep a track of your daily workout and activity, wearable gadgets are the best gift for you or your loved ones. Your loved ones are not really into fitness? Why not motivate them by gifting them these fitness gadgets and inspire them instead!
There are many high-end wearable devices that can be bought at a very affordable price this Christmas.  
#2 Cars
If you are wanting to upgrade your car for a while now, December is the right time to think about it seriously. December tends to deliver the greatest discount of the year on automobiles. On an average, the buyers can save upto $3000 on their purchase.
To be a little more specific, go out car shopping when the temperature plunges. Cold, snowy days attract fewer buyers, giving you a further advantage.  
# 3 Smartphones
Buying a new smartphone is definitely an exciting purchase to make. The thrill of carefully removing the lid off the box and gently removing the protective layer off the phone screen is always worth the wait. So when is the right time to buy a new smartphone? Now!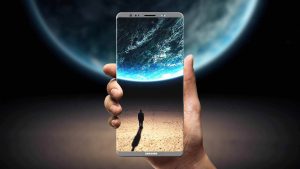 With the festive season kicking in, big brands are announcing cuts in the phone prices. In terms of value for money, this time of the year is usually a good time to make your purchase. Gift the phone to yourself or to your most loved person, it is definitely an item to be on your wishlist.
# 4 Jewelry
For all those who love jewelry, buying a nice piece of jewelry at this time of the year is the most favorable. But the key to buying is planning in advance. Pre-shop the stores before the big day and know what exactly you want to buy.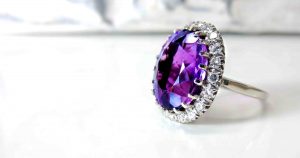 On the big day, you will spare yourself the hassle and get in and out of the store quickly. Another important tip is to browse the sales advertisements. Make a note of the sale dates, store timing etc to know the best times to shop.
# 5 QuestionPro Mega Offer
Need a platform for your market research activities or simply want to upgrade your QuestionPro license, now is the best time to do it. QuestionPro is offering discounts upto 50% on selected license upgrades this Christmas season.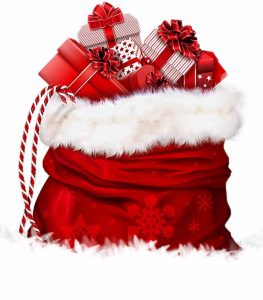 This limited period discount is valid until December 31, 2017, and is applicable to new and existing customers, so what are waiting for? This holiday season "Go unlimited". Ho Ho Ho! Merry Christmas.