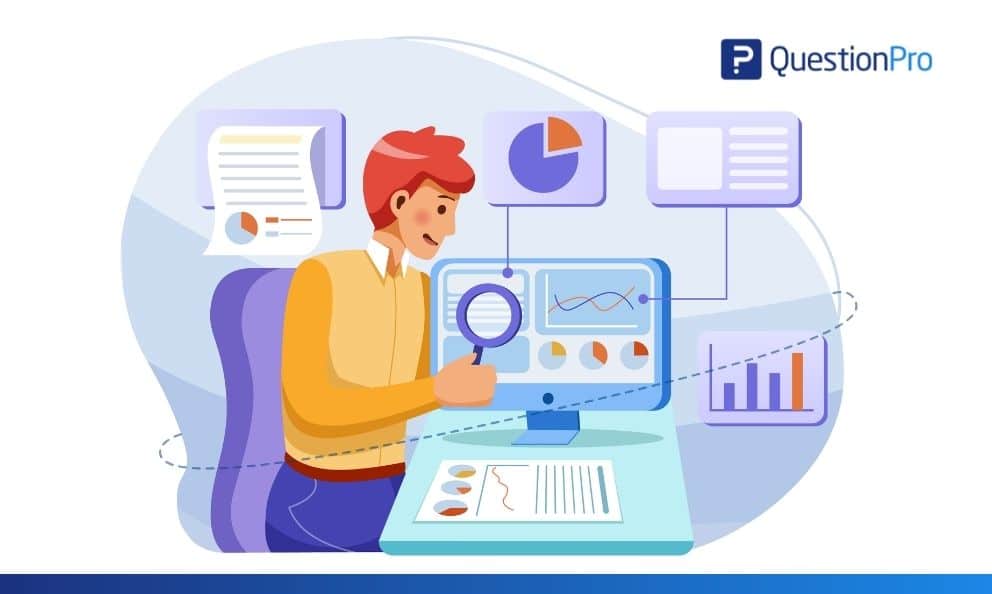 QuestionPro aims to advance the world of research and so we are constantly striving to create best-in-class tools that offer rich insights.
As a step towards it, we are rebuilding our features with packages that offer the most value to our customers.
Why is QuestionPro phasing out old pricing models?
In January 2020, we launched a simplified behavioral pricing model and introduced Essentials, Advanced, and Team Edition.
Over time, we have enhanced our products with new features. With this release of our revamped plans, we're simplifying our plans so that all customers have the exact same features and payment models. This necessitates our customers on legacy plans to upgrade to the newest Advanced annual plan.
We analyzed our customers' needs and packaged features accordingly for the coming year.
What's changing with QuestionPro's pricing model?
Effective Jan 3rd, 2022, we will stop recurring billing for all the below monthly licenses.
Corporate

Professional

Premium 

Advanced
Current users of the above plans will be able to use these monthly plans till they expire. After that, users will need to choose between the following two options in January 2022.
Upgrade to Advanced Annual

Downgrade to Essentials 
For instance, if your monthly account was billed on Dec 20th 2021, you will have access through Jan 20th, 2022, after which you will have to choose an option.
(The same changes will also apply to the older annual licenses: Corporate, Professional, Premium).
What is the discount on upgrading?
Upgrade to the Advanced Annual plan and get a one-year discount till 2023.
Upgrade Corp Monthly, Advanced Monthly, and any Pro account to Advanced Annual for $999

Upgrade Corp Annual to Advanced Annual for $1200
Clients up for renewal in 2023 would then pay full price for Advanced Annual (i.e. $1,548).
For more details on plans and features, refer to our pricing page.
LEARN ABOUT: Pricing Research
What happens if I am using older annual plans?
We understand your concerns, which is why we're allowing the usage of existing billing credits for up to one year and then giving discounts for another year.
Annual licenses (Corporate, Professional, Premium) will have the same choice as the monthly subscriptions: either upgrade to Advanced Annual, or downgrade to the free Essentials license, on the next log-in after the current license expires.
Questions?
For any questions, please feel free to contact us at [email protected] or get in touch with your account manager. We'd be happy to connect with you!
Happy researching!!