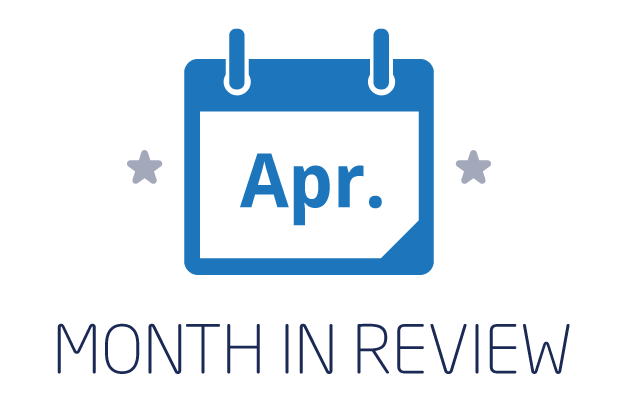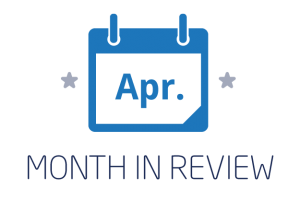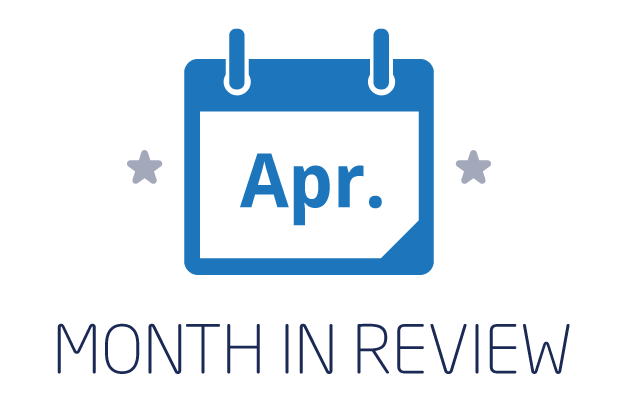 April was focused on two major updates: the new user interface for our QuestionPro customers and updates to the mobile app, including the ability to use the app in any of the seven languages available for the online app. We also made 10 other updates to QuestionPro in April, including the ability to view the custom scales and weights in the Real-time Summary. Check out all of our April updates!
Major updates
As you have hopefully seen by now, QuestionPro now has a new look. If you haven't seen it yet, log in and check it out! We tested this pretty rigorously all month to make sure your experience would not be impacted highly. Please let us know if you are having issues either by contacting our help center or by leaving us a note via the feedback tab option available in the app.
The next major item for us this month was a major update to the QuestionPro mobile app. The updates will require a sync to your account on both Android and iOS. It should happen automatically with the update in Android, but you will likely need to do a manual sync for iOS. We'll be covering more about the updates in future blog posts, but go check it out!
Medium-level Updates
If you are using custom scaling or custom weighting for your answer options, you now have the option to show those in the Real-time Summary.
In continued development of the website feedback tab, we have now improved the mobile rendering of the feedback tab. And we provide support for iPhone4 and above for any issues you encounter with the mobile feedback tab.
We removed the scrollbars from the on-page embed survey option. Previously, there were some additional scroll bars showing up for the survey.
We have added 2 custom extensions for API : API – Total Responses and API – Responses Per Call. Both limits can now be customized and will add on to the existing limits.
All QuestionPro branding has been removed from reports for anyone on the Enterprise White label version of the product.
Other Updates
If the needed cookie is not found due to the respondent either having just cleard cookies or having a plug-in for their browser that blocks cookies, then, rather than the survey just not working, a message will be displayed on the survey asking the respondent to allow cookies so they can take the survey.
Some were getting a server error when they tried to create a survey using the Word file upload. That has been fixed for all users.
There were some content security warnings appearing when SSL was enabled for a survey. This issues has been fixed.
Any issues with editing the date/time question type have been resolved.
The smiley question renders better on website feedback tabs now.