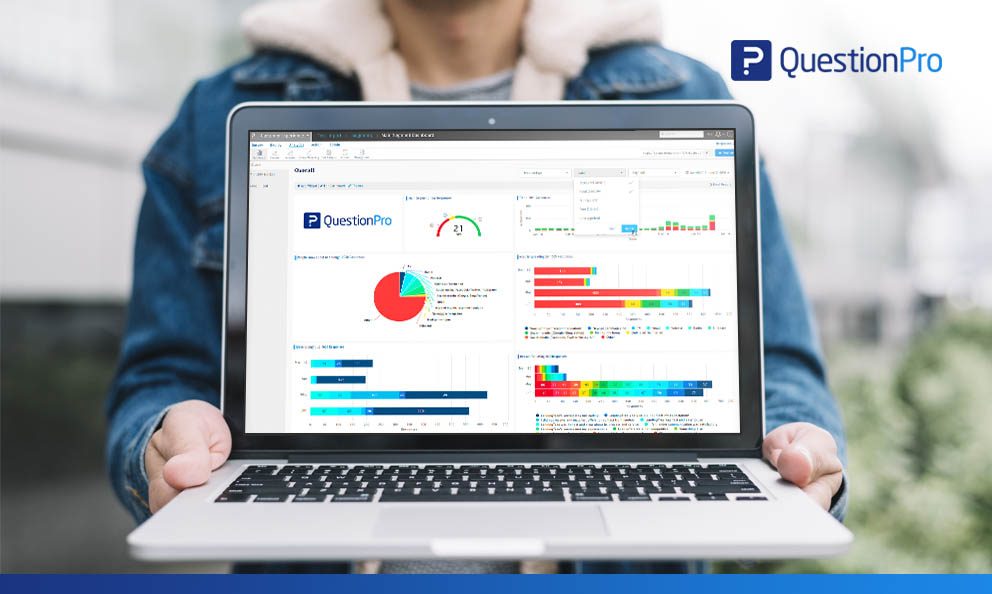 When analyzing CX data, it helps to change how you want to display your results in an easy manner. We reached out to our customers and asked them what we could do to improve their experience of the dashboard in order to continue to be successful on our CX platform.
Our CX customers most wanted list:
A way to drill down and analyze the dashboard results based on specific questions and profile variables….