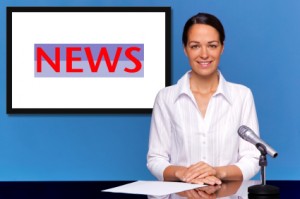 We have big things happening here at QuestionPro, and we wanted to give you a sneak peek into our plans! They're grand, splendid, exciting plans! Hold on to your hats!

Upcoming Updates
Website Feedback Surveys
We're planning on having specific website feedback surveys as one of the distribution options for your surveys! This would embed a floating tab on your site that users could click on to access your website feedback survey. We're fine tuning it right now, but we're excited about this update!
Exit Surveys
Want feedback on your visitors' experience, but you don't want to use the website feedback tab? No problem – use an exit survey! We're working on options for it to show to every visitor or just to unique visitors to your site. But, again, simple to set up and use.
Dynamic Show/Hide
Currently, the show/hide question option (where you show or hide a question based on a respondent's answers earlier in the survey) uses a page break to calculate the logic before the question to show or hide. We're working on updating that to remove the page break requirement. Hurray!
Integrated Survey Testing with TryMyUI
In our free training sessions I underscore the importance of testing your surveys. Well, you'll soon be able to have objective testers do just that! Not only will the results more accurately represent potential respondents (compared with bias built into feedback from friends or colleagues) but the structured review will include video narrative showing screen activity and answers to specific questions critical in understanding the user experience!
More Rewards!
While Starbucks, Amazon.com, and Tango Card are great options for the U.S., we want to serve our Interionational community as well. We're excited to be adding a more globally accepted reward option – Visa cards!
We hope you're as excited as we are about this new set of updates coming soon!