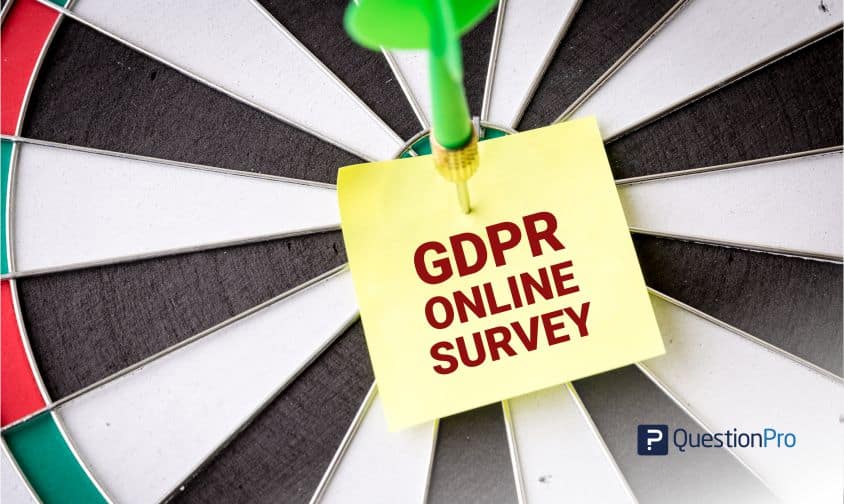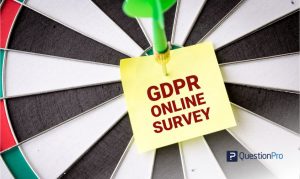 The European Union will see a dramatic shift in May 2018, with the rolling out of the GDPR compliance. Organizations and businesses will need to proactively work towards being GDPR compliant before the onset of the regulation.
Businesses using online surveys need to stick to compliances and create GDPR online survey to know if they are GDPR compliant or not. A simple question that I can ask at this point in time is, how will you rate your organization's GDPR readiness? How will you answer this question, unless you have sufficient data to back it.
It's important to know how prepared (or underprepared) an organization is with respect to the regulation because if they are not, they are looking for serious trouble in terms of heavy fines levied by the government. Failure to comply with GDPR invites a fine of $ 24 million or 4% of global revenue, whichever is higher.
Why is there a need to create GDPR online survey?
There are various components involved in the GDPR regulation, but one thing is for certain the vastness of the regulation is going to be quite cumbersome. However, the organizations or businesses within EU or across the globe, if they are providing goods and services to the citizens of EU (thereby need their personal data) will have to be compliant with the GDPR regulation.
Since the entire data is digitally stored for almost all major business there exists an immediate need to create a GDPR survey and implement the same, to answer the basic questions that shall help the businesses understand their readiness for GDPR. Knowing the answers to the questions will help organizations become and remain GDPR compliant.
Create GDPR online surveys that essentially answers questions based on these attributes:
What kind of personal data is used by your organization?

Does your organization/business have a data breach protocol?

Is there a data privacy policy in your organization/business?

Are there data protection officers in place to counter data breach?

What is the purpose of collecting personal data?
To cease the discussion, one final thought for all the compliance officers, the GDPR regulations have serious repercussions if not followed. Conducting periodic compliance risk assessments is advisable. Being proactive now with these questions will serve as a roadmap to better adapting to the new regulations.