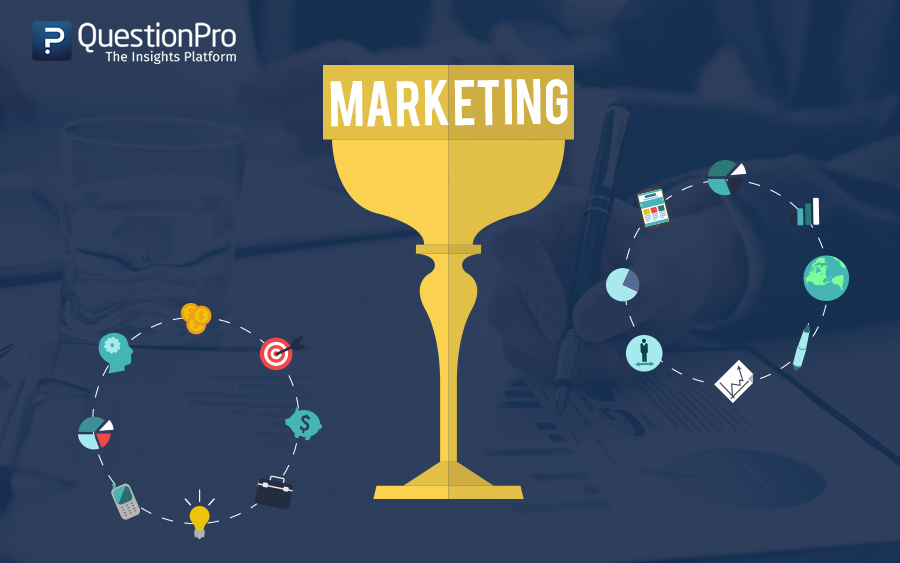 Customer engagement has become the holy grail of marketing. Engaging a customer for long term retention and profitability is a challenge which most of the organizations face today. Organizations are embracing various online and offline mediums to engage with their customers. Some of them fail miserably whereas some others have succeeded splendidly. The moot question is no longer Why is it essential to engage with the customer?
But When and How should an organization engage with their customer?
The focus has shifted from "WHY" to "WHEN" and "HOW" of customer engagement strategy.
For the beginners the following facts should suffice the importance of Customer Engagement:
• Highly engaged customers bring in more revenue
• They spread good word of mouth about the organization and strongly recommend their friends and family to the company's brands
• They are less likely to complain and resolve issues with the company directly.
• They give valuable feedback to improve the quality and services.
• They are brand ambassadors who propel the fortunes of the company during an economic slowdown or a recession.
Hence there is no gainsaying the fact that effective customer engagement yields immense benefits for an organization and the organizations which can pull off this feat successfully, get rewarded in multiple other ways. With this in perspective, in the last decade almost every organization has embraced digital marketing albeit most of them as a necessary evil. Organizations have started engaging with customers online even though the effectiveness with which it is done is at best questionable. Consumers today are smart and well exposed to different types of salesmanship. They are more connected with the world than ever before in the history of the mankind. With an unprecedented penetration of smartphones and social networking apps a consumer today gets a 24 X 7 access to its service providers. But some organizations may mistake customer access as customer engagement.
A customer usually gets engaged at 3 different levels. The astuteness of the organization depends on upgrading a customer through these successive levels and earn a higher mind, heart and wallet share of these customers:
Level 1: Passive – Existential
Millions of customers are engaged with their service providers through social media. They read the organization blogs, facebook pages and sometimes generously like them. But this is the passive mode of customer engagement. A huge organization impetus is required to catapult the customer to Level 2 of Customer Engagement.
Level 2: Active – Participation
A customer is actively engaged when he participates actively in the organization designed activities and events. A good example of such engagements will be Harley Owners Group (or back home "Royal Mavericks – Delhi Royal Enfield Riders Group") and Dove's selfie contest (Let's break the rules of beauty) engages their customer actively. The customers are a part of a community even though the organization conceptualizes, designs and executes most of these events. Some of the "Active" customer engagement examples include:
a) Mahindra Gusto: Mahindra launched an innovative campaign involving food lovers in a city. It arranged a food ride #GoGustoRides led by influential food bloggers that saw a group of food enthusiasts explore their city's most famous food joints riding their Gusto. While the first edition was in Mumbai, the second one was held in Bengaluru making the Gusto a scooter for fulfilling your 'gusto' in life.
b) Tata Sky Daily Dillagi: For the promotions of Daily Recharge, the DTH provider launched 'Daily Dillagi'. Instead of a single TVC, the brand launched a series of episodes where a love story would keep developing in each one, thereby promoting the voucher's daily usage. On social media, the brand built engagement by asking fans questions around the forthcoming episodes.
c) Fair & Lovely Confidence at work: Beauty and fashion "vloggers" created videos sharing tips on communication, hair, dressing and also talked about the role of confidence at work.
Level 3: Super Active – Customization
Super active customers are the one which go a step forward than active participation. They help organizations produce content so as to design their products, services, advertising campaigns et al. In short a customer is engaged from conceptualizing the idea till the idea gets implemented commercially. Customerization is an important facet of Super Active engagement. A customer is in the driver seat and the organization facilitates the customer's idea in to reality. These ideas can be related to the product, promotion, packaging et al. Some of the examples include :
a) Starbucks
Starbucks' White Cup Contest encouraged customers across the country in making doodle on their Starbucks cups and submit pictures as entries. The winning entry would be the template for a new limited edition Starbucks cup. Nearly 4,000 customers submitted entries in a three week span.
b) Pepsi #CrashThePepsiIPL
This IPL8, Pepsi had launched a campaign on social media titled 'Crash the Pepsi IPL'. The contest invited fans to make a 30-second commercial showing their love for Pepsi, with the promise that the best ads would be aired during the IPL matches. The brand tapped into communities of content creators on the internet like bloggers and Youtubers to help spread the word. Apart from the 30 seconds of fame, the winners also received a cash prize of Rs.1 lakh. Read more on Pepsi Crash the Pepsi IPL campaign.
There can be multiple other strategies organizations can use to engage with their customers. An organization is constrained only by its creativity. Whatever customer engagement strategy an organization may use, if it does not ensure customer excitement and active involvement, its bound to lose its market share over a period of time and soon become a part of annals of history.