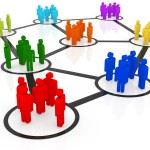 With all the new marketing strategies out there.  Segmentation remains the most powerful and profitable way to build a profitable business.
If you're only segmenting using the "basics" of geography or product type, then you might be missing out on opportunities and profits that come from powerful segmentation strategies.
Learn How to Segment Your Markets in a Few Easy Steps
Join Research Rockstar, Katheryn Korostoff as she hosts a FREE webinar for QuestionPro on January 20, 2010 from 11am to 12pm PST.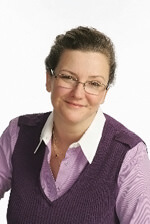 Katheryn will share her tips for do-it-yourself segmentation with big research budget results.  At the end of the seminar, you'll find yourself well on the way to your very own power segmentation model.
REGISTER NOW for:
Segmentation Tools 101: Become a Rockstar at Segmentation Analysis
Wednesday, January 20, 2010  11:00AM – 12:00PM PST