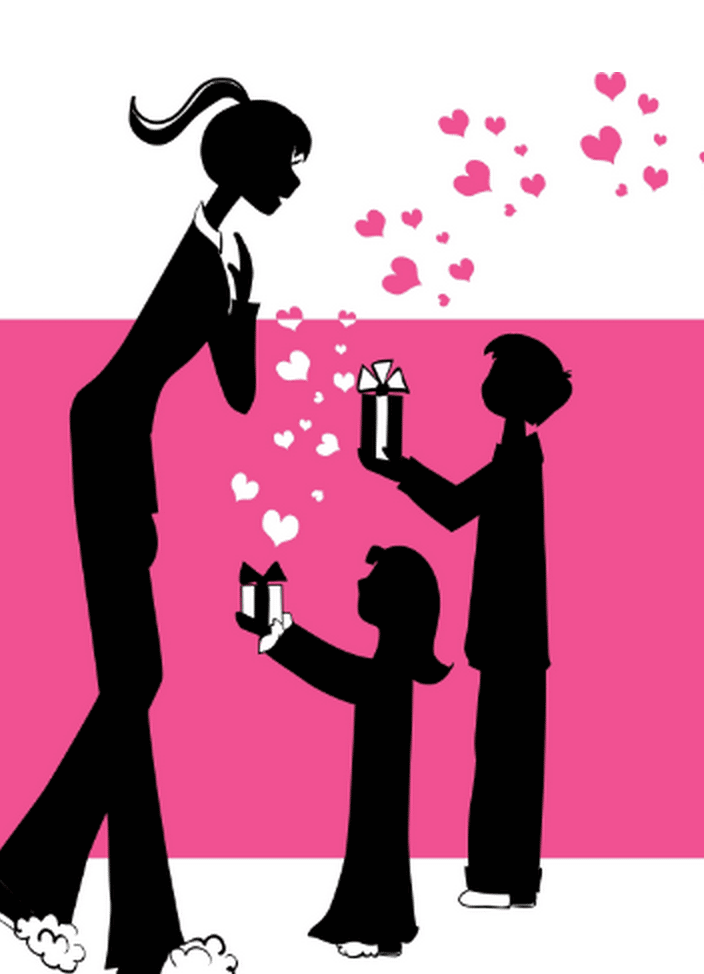 I'll bet you didn't know that QuestionPro does it's own research — of course we do, what kind of a survey software would we be?  But seriously, from time to time the pull a sample and run a quick survey just to take the pulse of the population.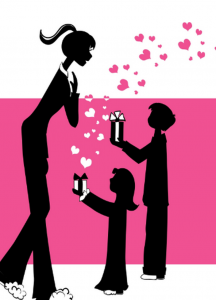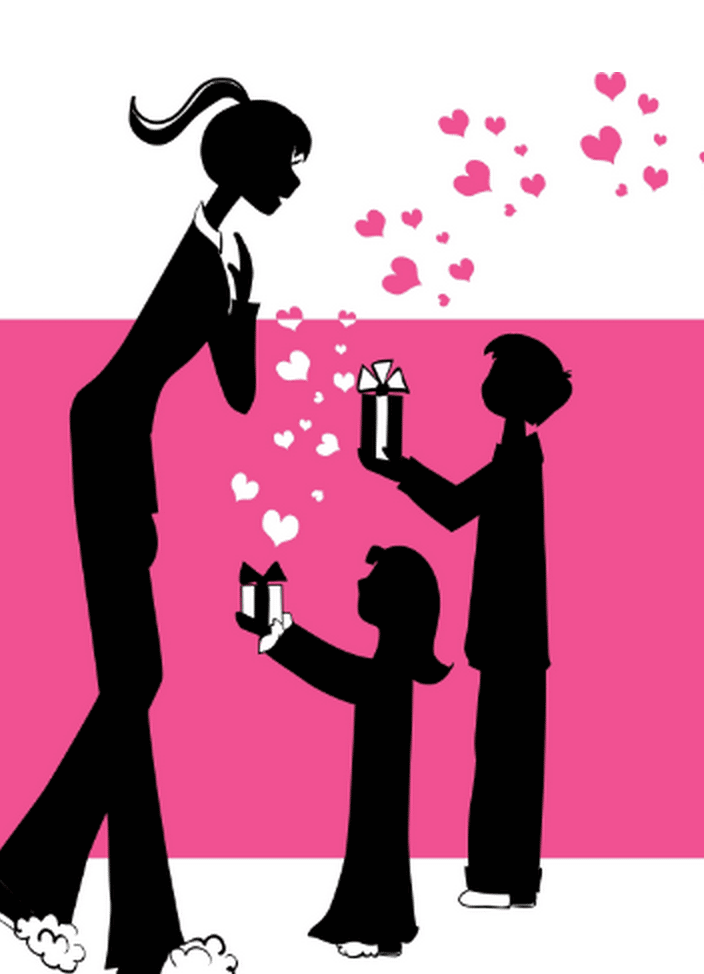 Since Mother's Day has just come and gone and Father's Day is right around the corner, we asked folks what they planned to do on Mother's Day; if they planned to buy a gift, how much they planned to spend and even what they thought the worst mother's day gift would be.
Some of the other survey findings include:
80% of those surveyed plan to spend at least something on Mom
30% feel gift-giving is hollow
40% think Mom appreciates them more when they buy her a gift
60% of people don't know the origin of Mother's Day
And, of course the killer question (sorry, Dad) "Do you typically spend more on Mother's Day than Father's Day?"  And the survey said — Mom wins!
While love and appreciate Dad, it seems that Mom gets a slightly larger share of the spending love pie.
But I have to tell you — my favorite part of the survey had to be the options as the "worst" gifts for mom:
Check these out: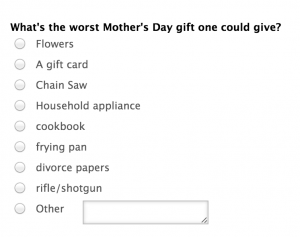 My husband and I spent about ten minutes laughing about each choice.  I do have a confession to make, one Mother's Day I actually requested a cast iron pan as a gift.  And we both decided that any of these gifts could actually be good gifts depending on the context of the situation.  We have a friend who loves guns, so giving her a rifle or a shotgun would actually be an awesome gift.  As for divorce papers, well, that depends as well.
So the lesson here is that the best gift you can give mom (or anyone for that matter) is one that shows the you know them, listen to them and can find that one thing that they would love and appreciate.
Treat your customer like your mom
Your mom is a customer — and your customers are moms.  So how is it that when we're thinking about our moms we spend lots of time and effort trying to figure out what they would like, but when it comes to our customer — they are just a customer?
The opportunity here is to give our customers and their needs and wants a little more thought and attention.
What would your customer appreciate?
What would be the worst "gift" you could give your customer?
These are the questions we should ask ourselves and the answers may not only surprise us — but might bring us close to those people who give our business life.