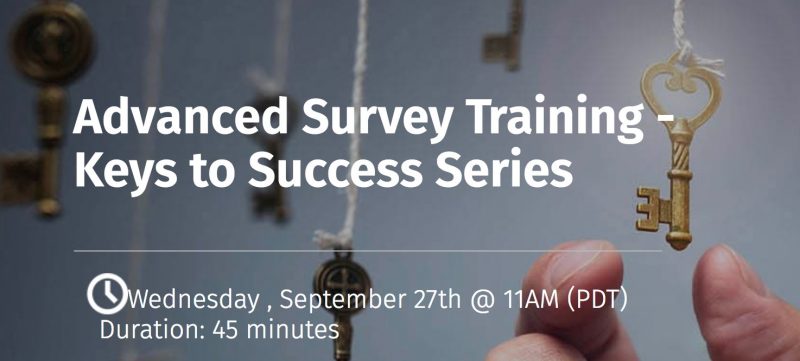 When in-person focus groups aren't cost effective enough to include in a market research strategy, more research managers are looking online to gather similar quality of feedback at fractions of the cost and time required. QuestionPro Communities is more than just a panel management solution. It offers many qualitative tools and built-in incentive programs that make it easy for research managers to effectively engage with and gather quick responses for key business objectives.
QuestionPro Communities Qualitative Research Software and Tools Includes:
Discussions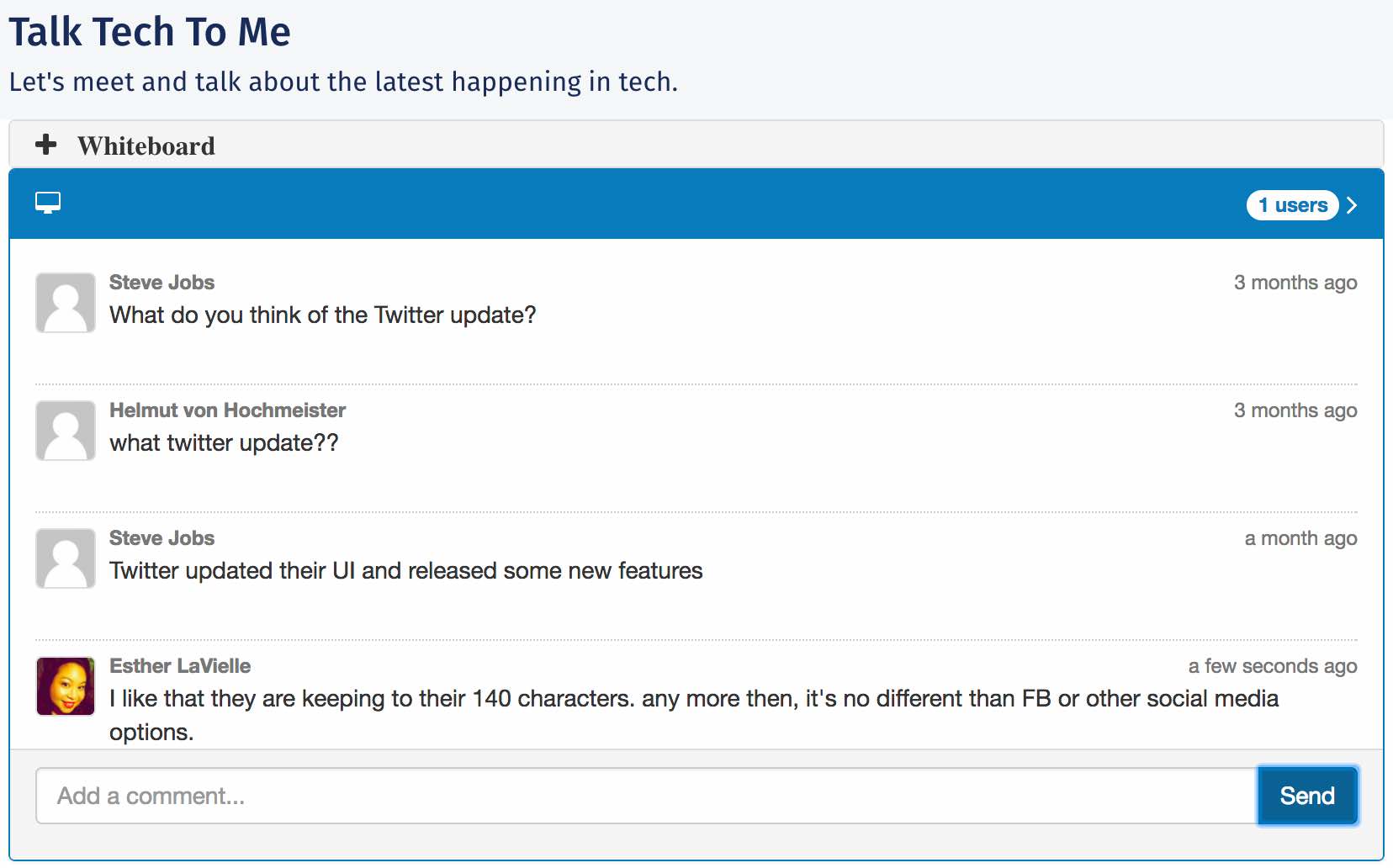 The online focus group software and tool, Discussions, allows research managers to invite respondents to a session and moderate online focus groups. This can be done "live" at a specific time or offer users the flexibility to post responses when they login to the community. Invitations are sent out specifically to target members the research manager would like to gather feedback from.
Idea Board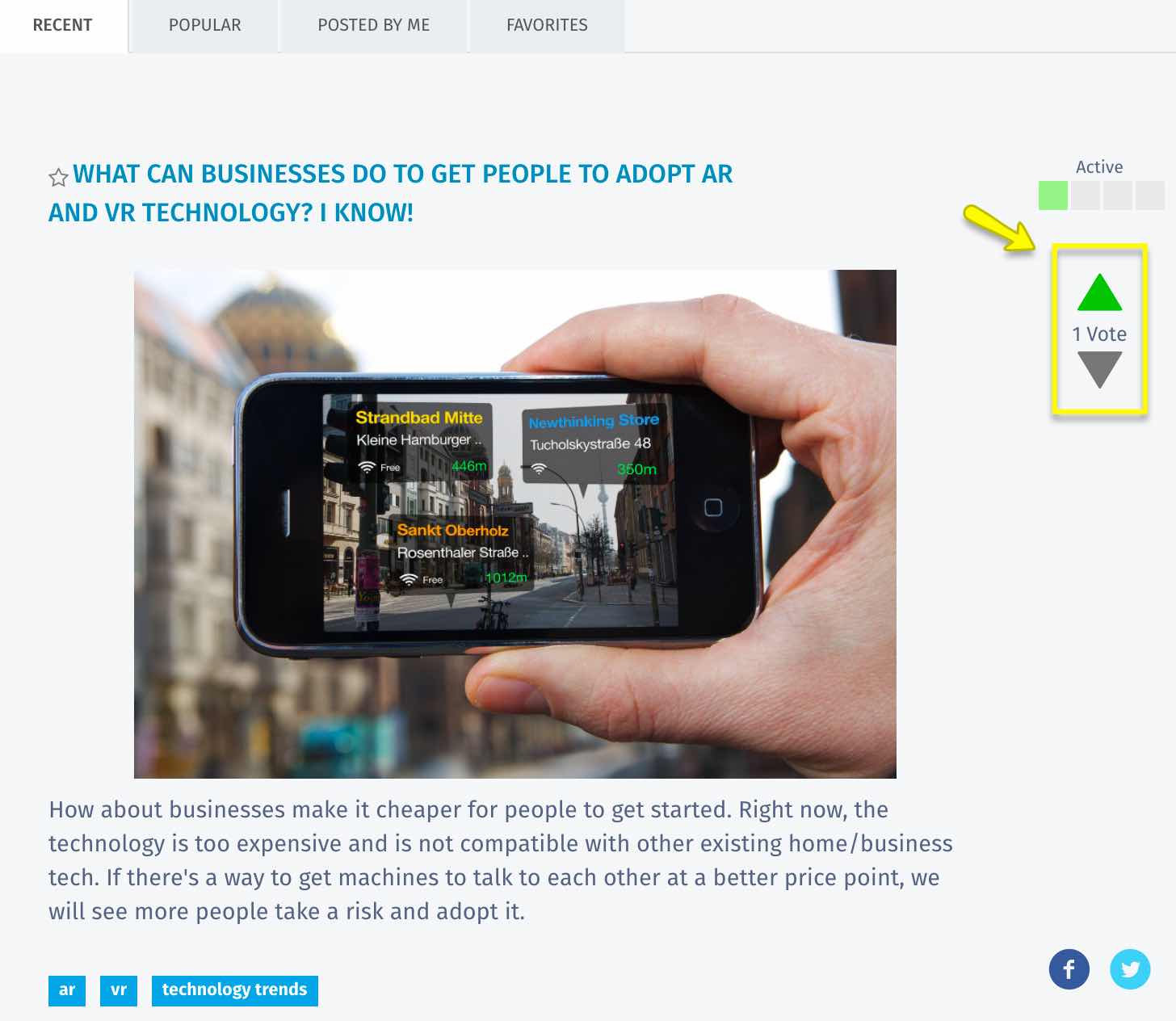 If you are looking to encourage respondents to share ideas and allow others to offer feedback and vote up/down on existing idea submissions, then this is a great tool to help you manage and present results to key stakeholders.
Topics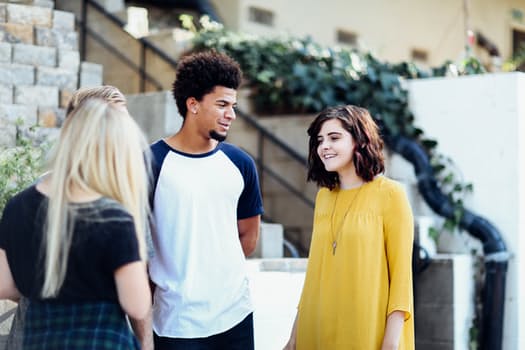 In this community, you can submit topics, vote on existing posts, or add comments.
To submit a post, please click the New Topic button. You will then be asked to add a title and a description for the new topic.  
To vote on a topic, simply click the thumbs up / down icons below the topic title/description. And to add a comment, you can click on the comments link.
Need to Go Mobile?
QuestionPro Communities is the only panel management and discussion platform that offers a seamless mobile communities experience. When it comes to engagement, how you reach respondents matter! Go mobile and take Discussions, Topics, and Idea Board anywhere your respondents go.
What to learn more about qualitative research best practices on QuestionPro?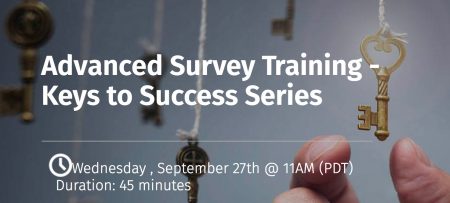 Join us for a live demonstration of our Communities platform.
Wednesday, September 27th, at 11:00 AM PST.