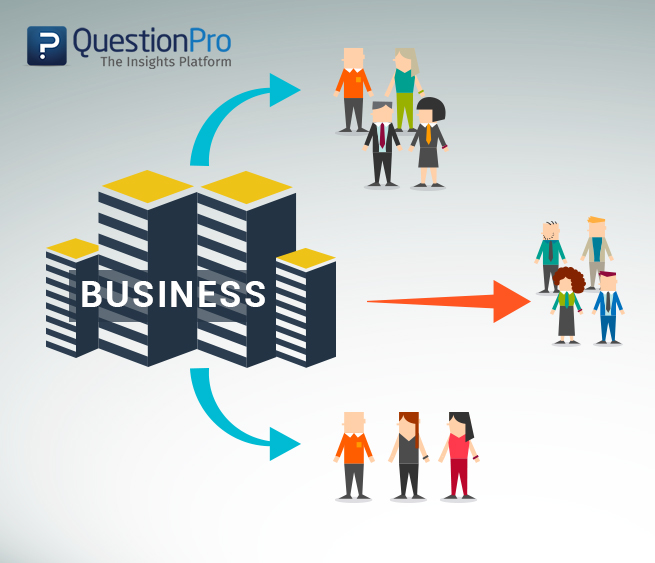 According to Variety magazine, the global spending on advertising will reach a new height of $579 Billion, an annual rise of nearly 5%. This is beaten by India, where annual advertising spending in customer outreach is projected to be 15% in 2016, making it the fastest growing market in the industry.
Nearly all experts tell us that customer outreach and customer loyalty are closely tied. While one role of all advertorials is to get more customers, the other less spoken angle is to retain customers and preventing them from drifting towards competitors.
Getting the right customer feedback is the best form of customer outreach.
One of the best and industry proven ways to ensure customer loyalty is to get real and meaningful customer feedback and free online survey tools are playing an industry-disrupting role in that. This is especially true in India where entrepreneurship is on the rise and startups are focused more than ever before in new and unconventional ways to reach out to customers and get their honest feedback on ground-breaking innovations.
For many such organizations, the right customer feedback is the best form of customer outreach. Not only do users of their products or services feel in touch with the makers from whom they purchased it, the companies are indirectly marketing their "customer service" and care as the best reason why their customers should stick with them.
The role of online survey tools
Free online survey software tools like QuestionPro's Customer Experience platform, are providing startups a unique opportunity to get digital feedback using SMS, emails or social media at a great bargain – free. While the basic versions are free for all, corporations can avail for paid team versions which comes with specialized admin and agent level rights among other cutting edge features.
Not only are survey creation and sending digitalized, so are the analytics. In the past, businesses spent millions in data analysis of the feedback collected from customer outreach, adding more to the overall cost of the entire program. Now survey platforms like Customer Experience allow comprehensive analytics on every single question asked along with comparative analysis.
Identifying what customers really like about you
Customer experience feedback also allow your business to identify features of your product or service that are popular among customers. Now you can use these unique insights to restructure your advertising efforts in the right direction that can edge out competition.
Moreover, the final report of these surveys are the best ways to show potential customers what your existing customers have to say – if the feedback is indeed positive. And if it's mixed or negative, now you know where your weak points are and how to best respond to competition either way.