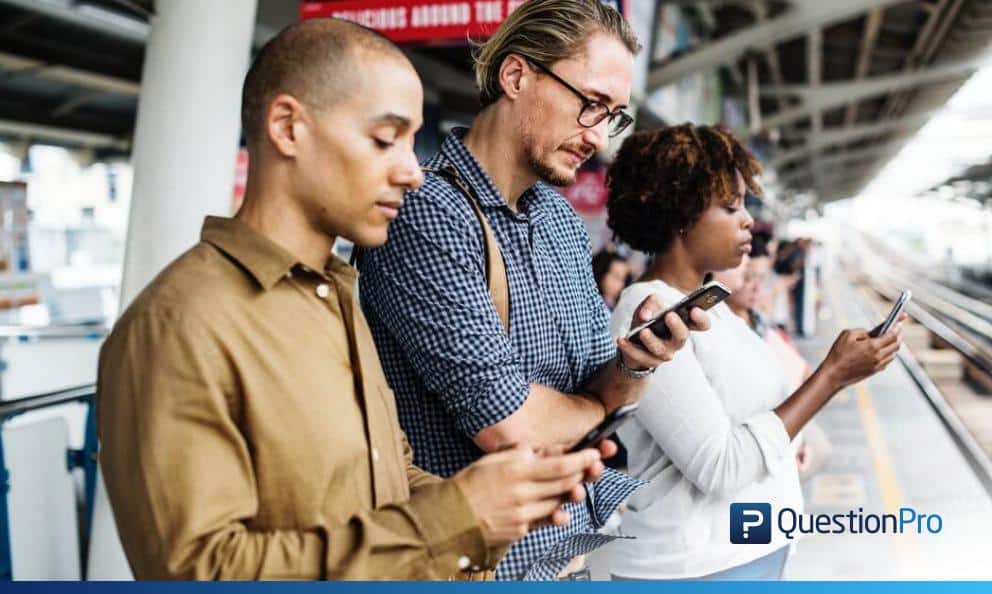 Most of us have smartphones with apps that we've allowed to track our location. These organizations use these data points to track our behavior and experiences in the moment while providing us with information that might be useful to us in real-time. Yelp is a great example of an app that pushes location-based notifications based on proximity to potential restaurants or events happening in the area.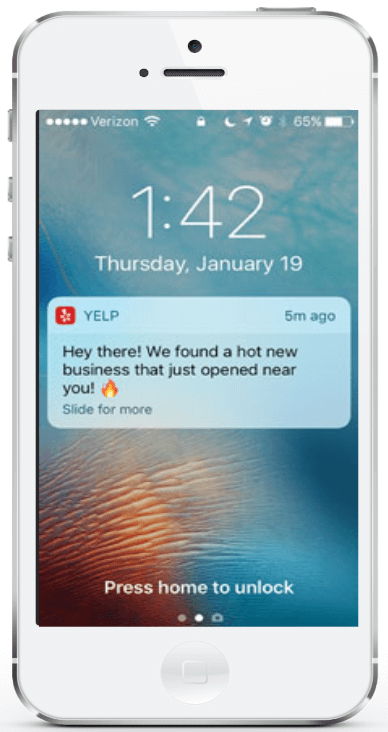 This same kind of notification can be used for location-based surveys. When a person has the Communities App installed and they go to a location that has a geofencing survey setup and enabled, they will a push notification to open the app and take the survey.
An example would be a company wanting to test the effectiveness of an ad campaign. They would set up the campaign in half of their locations and not in the other half of the locations. However, all the locations would be loaded into the system for tracking. Once a person in the community enters into one of the stores that are loaded into the system, they would be pushed a survey. In this case, the survey is about ad recall and effectiveness.
The significance of geo-fenced surveys via the Communities mobile app: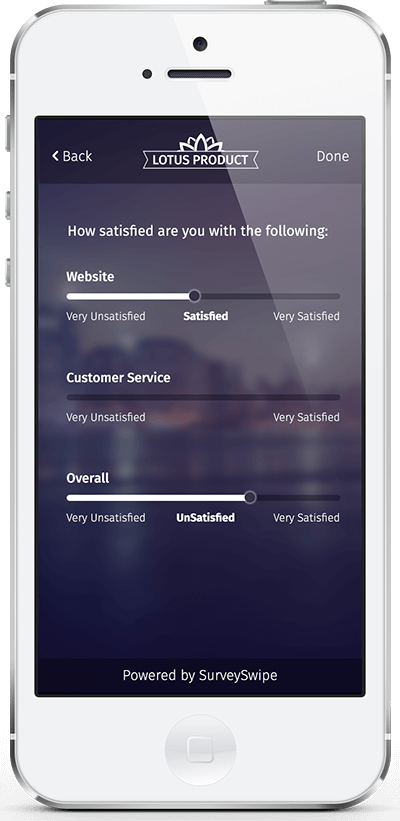 It's easy for researchers to gather information without having to ask these questions within the survey.
Passive data can be used to validate survey responses collected.
It's 100% secure opt-in only via the app.
The app can be branded with your colors and logo.
It can be integrated into an existing app so respondents won't need 2 different apps on their phone.
You can trigger real-time feedback and notifications based on arriving and leaving a particular location.
Notifications can be sent via SMS or through the App.
The setup process for geo-fenced surveys is not as daunting as it seems. Take a look at the following infographic for an easy guide. Also, know that you'll be guided through the entire setup and collection process.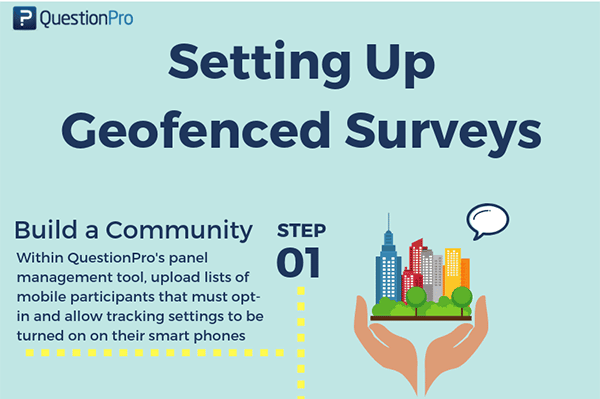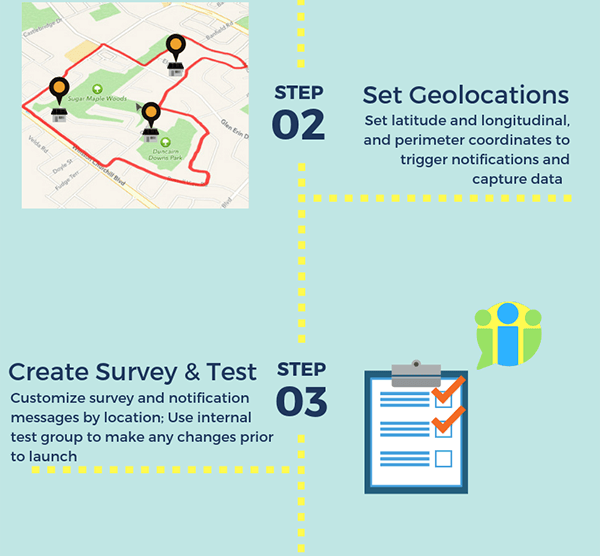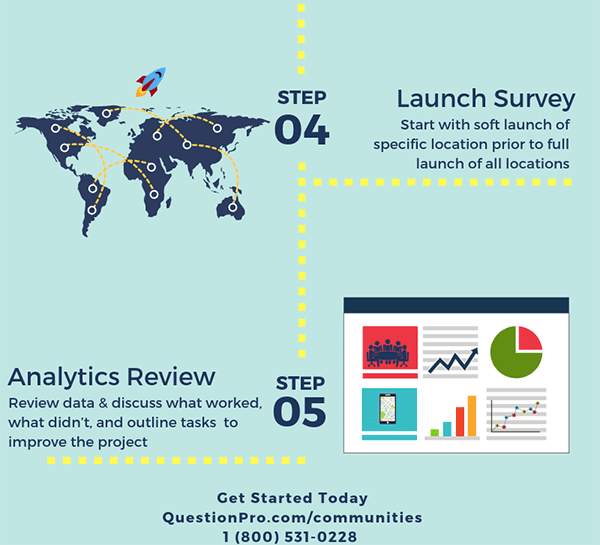 Rest assured, all along the way, our customer success team will train, onboard, and guide you through the process to ensure a smooth launch that is sure to deliver results that help your organization make better decisions.
Government, university, business, and nonprofit groups have teamed up with QuestionPro's Communities mobile app to launch geo-fenced survey which allows them to track information used for various behavioral studies from smoking, transportation, gaming, to illness prevention. If you would like to learn more about how your organization could integrate geo-fenced surveys to your market research strategy, please connect with us and we would be happy to find a solution that meets your needs.