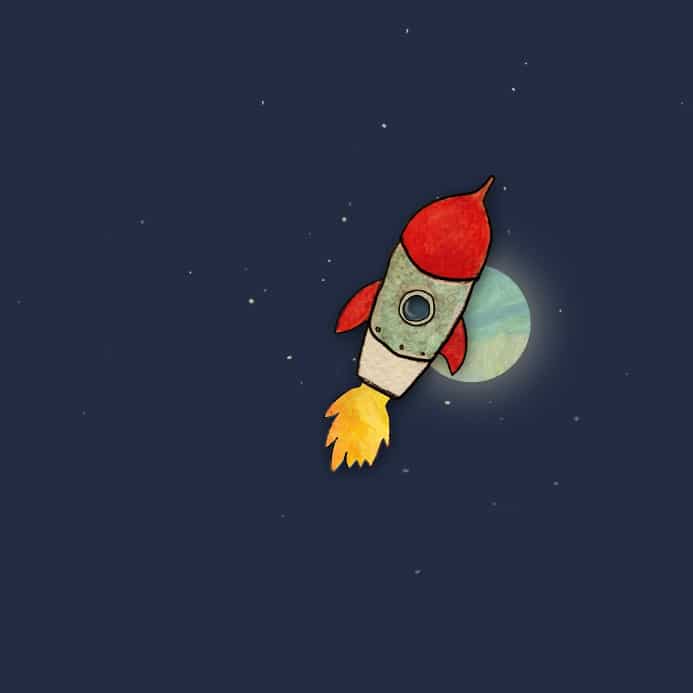 It's one thing to say that you're going to start collecting feedback from customers, but like any project, saying it and actually sitting down to do it are two different things.  It's kind of like when you're trying to do some kind of project at home – it seems easy, but then you realize you don't have all the tools and when you think you have all the tools, something breaks and you need one more thing.  Launching a customer feedback program is a lot like that.
No Excuses — it's taken care of
The good news is that on Wednesday, August 6, 2014 at 8am Pacific/11am Eastern the QuestionPro customer feedback gurus are going to introduce their brand, spankin' new set of industry survey templates!  This is going to eliminate more than 80% of what's been stopping you;
What questions to use
How to phrase the questions
What kinds of ratings systems to use
AND MORE
Stop worrying and start launching!
All you have to do is register for the LIVE Google Hangout on Air and you can basically follow along with the pros in real time and literally prepare and customize on of our "done-for-you" templates and be ready to launch by the time the hangout is over.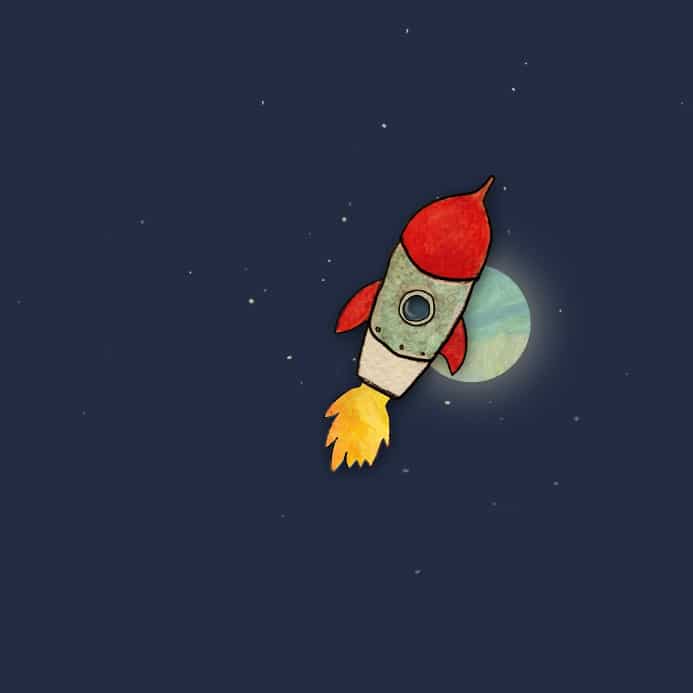 Here's how to join:
CLICK: http://bit.ly/feedbackwebinar
ENTER: Your name and email
WATCH and FOLLOW along
LAUNCH
It's that easy!  So if you've been procrastinating — no worries.  By the time the Hangout is done — your customer feedback survey will be done too.
Hey — you have just enough time to pull down that list of customer names and emails!