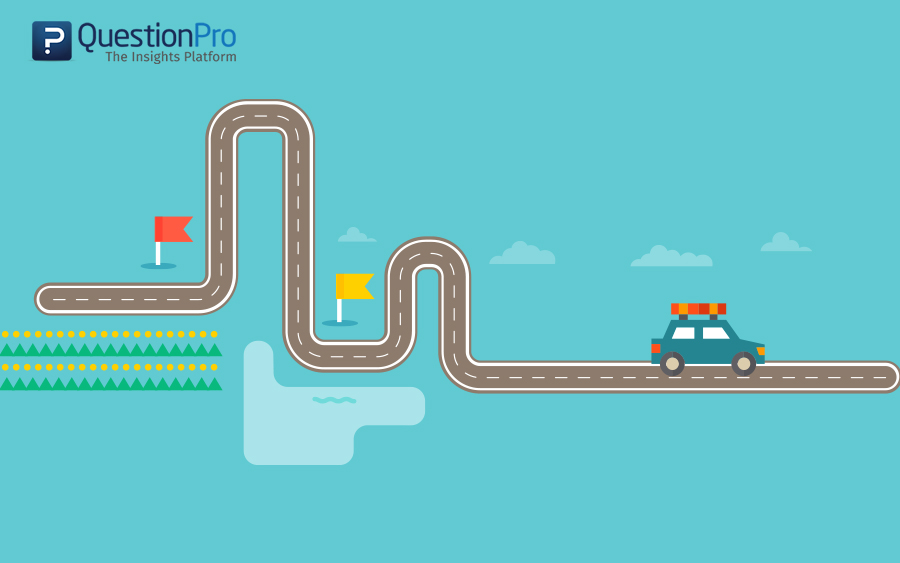 Customers no longer just hope, but expect personalized experiences. They want to be offered solutions that meet their current needs so they don't have to go looking for them.
For brands, this is a critical shift from the time when consumers used to shy away from trend. They are much more open and forth right in sharing information with trusted brands that they are sure will not misuse the data. This is where branding and customer data collection coincide. One cannot exist without the other. While customers will not share accurate information with unknown or untrustworthy brands, without the right information, business cannot target consumers with their preferred products.
Companies who invest well in brand awareness have a much smoother experience in collecting customer information during online surveys. A recent study showed that customers are much more likely to open an email , the primary mode of sending survey links, from a brand that they are familiar with than one that they do not trust or are unaware of. Such brands were also found to be much less likely to be marked as spam which would otherwise hinder further communication with that customer.
Online survey softwares with integrated analytics have also made it easier to track customer behaviour over time. Comprehensive platforms like QuestionPro allow businesses to use visualizations and statistical graphs to identify consumer trends and predict where it might be headed. While bordering around predictive analytics as well, these platforms allow businesses to make data-oriented decisions based on facts directly from customers. It also allows them to close service and product loop-holes that may escape even the most rigorous testing cycles.
It is also important to note that while it is great to be able to target consumers with what they need, it can be disastrous if they are targeted with the wrong products or solutions, whether online or offline.
A very infamous case made it to the news in 2014 when a well-known shopping chain targeted a customer whom they believed to be pregnant by delivering catalogues of pregnancy related products to her home, never realizing that the girl's parents were still unaware of it. This showed us the dangers of big data analytics when used without discretion.