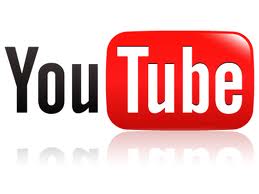 I don't know how many of you have noticed, but we've been making lots of little updates to the QuestionPro website lately, one of them being updating all of our help videos. You'll can find these videos next to the little question mark icon that indicates a help file exists.
Also, not only are we updating the help videos, but we are also uploading them all to our YouTube channel. Our latest video, How to Use Compound and Delayed Branching, was much needed. This is can be a confusing logic to use if you've never done it before.
Thus, I present to you, this video. While you're there, take a look around at the other videos we have — they're fast, informative, and quite helpful, even if I do say so myself.
Not seeing a video you want? Leave a comment below and suggest our next tutorial.