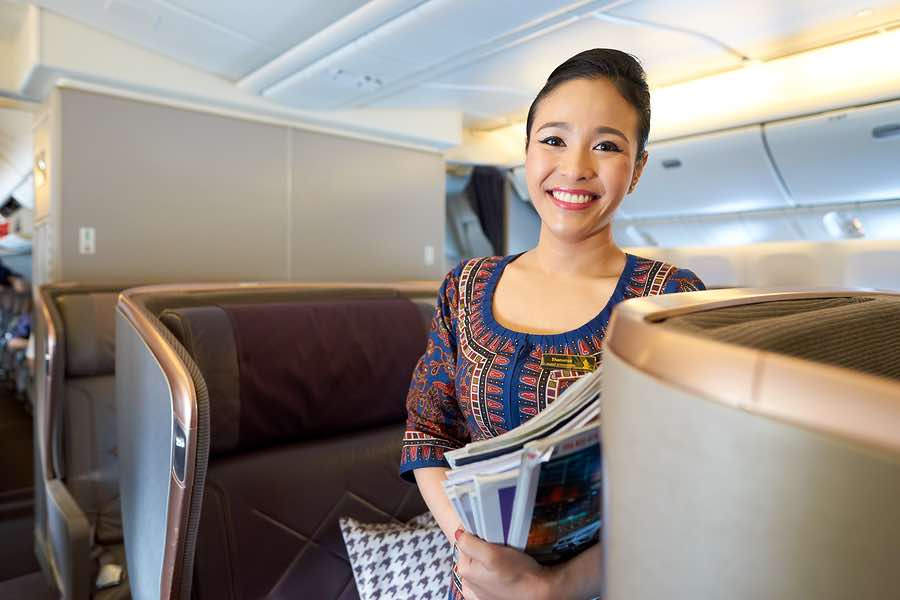 One of the busiest travel times of the year has just passed. Millions of families across the country traveled during the holidays to be reunited with their loved ones. With more than 100 million Americans having traveled this holiday season, many of you are still recovering. In order to best accommodate travelers, airlines offer several additional services where travelers can upgrade their seats, access airline exclusive lounges, and purchase in-flight food and entertainment. This gives airlines the perfect opportunity to boost their end-of-year sales numbers. Moreover, a variety of opportunities exist to engage with travelers. Airlines need to identify new avenues to market to a tech-savvy audience and what better way to do it than understanding their spending habits. qSample conducted a study with its general consumer panel to understand travelers' spending habits. The survey was deployed to more than 400 respondents and showed travelers' spending habits during flights and in airports.
The data shows that 40% of travelers spend little to nothing on in-flight food and beverages. Not a surprising number since most airlines offer complimentary drinks and snacks on flights over 2.5 hours. However, airlines are losing the opportunity to extend loyalty programs through food and beverage services. Most airlines such as United Airlines and American Airlines offer snack boxes for purchase. The price of these boxes ranges from $4-$10, quite an elevated cost but sometimes these are convenient choices for busy travelers. The cost of purchasing food and beverages could be translated into mile points towards travelers' reward accounts. Several credit card companies offer travel rewards, which are designated for airline tickets and baggage fees. This could be an excellent opportunity for airlines and credit card companies to build brand awareness and loyalty through an in-flight food and beverage reward programs.
In-flight entertainment is another service commonly offered by airlines that could be expanded to increase customer loyalty. The majority of the respondents (53%) indicated that they purchase in-flight entertainment services when traveling. On the other hand, (48%) of respondents indicated that they do not spend any money for in-flight entertainment services. The savvy travelers are planning ahead to make sure they have the latest music or movies for their flight, but the data shows that there is a large pool of travelers purchasing in-flight services. Early this fall American Airlines announced free unrestricted access to in-flight entertainment for all passengers. American Airlines is continuing to elevate the customers' experience by adding complimentary premium movies and TV shows. Unfortunately, not all airlines are able to offer free services, but they still have the opportunity to enhance the customer's' experience and brand loyalty by creating reward programs geared towards in-flight purchases.
Travelers are a highly valuable audience, but notoriously a difficult audience to build brand loyalty due to several factors. Most of the time travelers are looking for the best flight options in terms of price and comfort. As airfare prices increase during the holiday season, travelers are trying to find the best cost alternative. This often translates to flying with any airline that has better ticket prices, schedules, and fewer baggage fees. The majority of the respondents (70%) indicated that they pay baggage fees when traveling. A situation that might be an inconvenience for some since baggage fees represents an extra expense for frugal travelers. While is true that some airlines offer points to be redeemed towards baggage fees, this has not prevented travelers from booking their flights with other airlines.
Brand loyalty programs have been implemented to engage with new and existing consumers and create long-term relationships. As the competition increases during the holiday season, airlines are trying to capture the customers' attention through rewards and flash deals. However, with the increased access to price information and reviews, brand loyalty has diminished. Travelers that are part of loyalty programs and redeemed their points or miles are more likely to come back to earn more miles. If airlines include in-flight purchases as part of their reward programs they could increase their brand awareness, loyalty, and revenue from additional flight amenities.