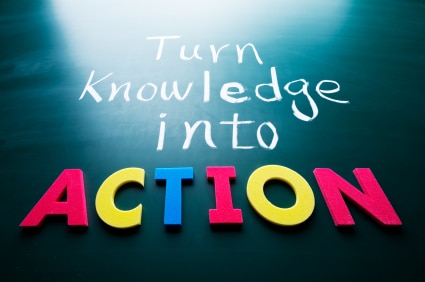 I am SO excited!  As you know, I've been putting together a market research plan for a client and one of the critical activities has been analyzing the responses from previous surveys.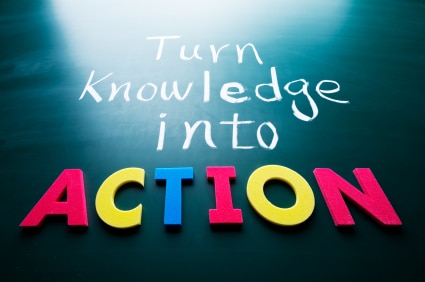 I'm not using any fancy-schmancy SPSS data analysis software — just QuestionPro's reporting tools.  And, up until now, I've been hindered in my efforts because until NOW, I've not been able to create multi-level filters inside the platform.  I've had to export the data as a spreadsheet and do all kinds of gyrations to see the data the way I want to see it.
Obviously, the marketing and development team knows and feels my pain, because they've now given us the ability to dig deeper into your data so that we can save time and make better decisions.
The NEW multi-level filtering feature makes analysis easy!
Let's take a closer look at this great new feature that will save you time, money and even aggravation.
Multi-level filtering allows you to drill down in to your data and look at segmented reports allowing you to gain intelligent insights from your data.
For example, if you want to look at respondents who completed the survey in the month of March and who answered the survey in a particular way, you can do so using data filters. The report is generated in real-time and you can instantly share the live report using the permalink for the report.
[youtube=http://www.youtube.com/watch?v=QM6IGjDMs70&w=420&h=315&rel=0]
Now let's put the power of multi-level filtering to work
A little while ago, we re-launched a survey that measured employee engagement.  So let's use multi-level filtering to dig deeper into the data and see what we can learn.
[youtube=http://www.youtube.com/watch?v=XnvQjJsLF_I&w=425&h=344&rel=0]