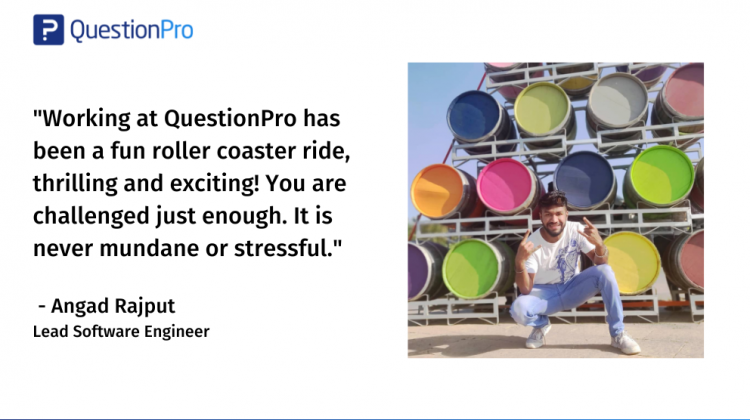 Angad joined QuestionPro as a Software Engineer in August 2017, and since then, he has been instrumental in developing and improving the QuestionPro platform. He has grown within the organization to be a lead software engineer now.
Angad has been a gem of a resource at QuestionPro! Let's hear from him more about his experience working at this organization and what makes him stick here.
How has your experience been working at QuestionPro?
It is a fun roller coaster ride, thrilling and exciting! You are challenged just enough. It is never mundane or stressful. The culture has struck the right balance. I love to spend time with everyone, and we have bonded well enough to be called brothers and sisters.
What do you love about QuestionPro?
I love the culture. QuestionPro has a happy working environment and there are intelligent people around me from whom I can learn and hangout both at the same time. I have taken the principle of ownership from QuestionPro and have added it to my daily life.
What is your team like?
I am a part of multiple teams i.e. both DevOps and Engineering, and I am touching multiple product lines at the same time. Through this, I am able to connect with almost every engineer in QuestionPro. Currently, I mostly work with DevOps, SRE, and XA3 teams. All teams are a delight to work with.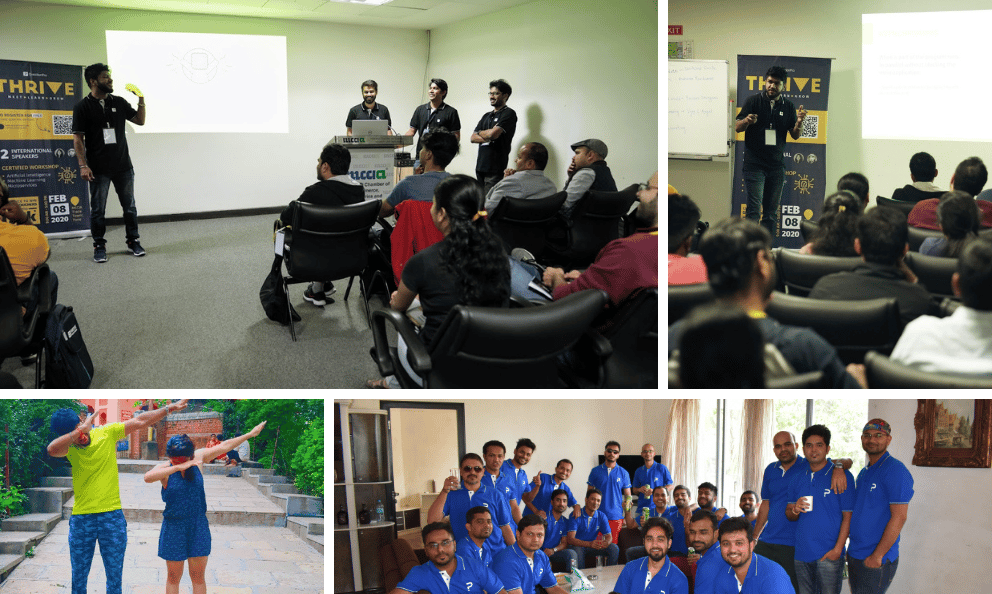 What's something your colleagues wouldn't know about you?
I am a Chelsea football team supporter, and my idol was Drogba, who used to play in the Chelsea team as a Striker.
Why did you start pursuing software engineering?
Since childhood i.e. since school time, I had this one dream to be a Software Engineer as I was too fascinated by computers and computer games. I was so captivated by games like Prince of Persia, Dave, and Need for Speed that I thought I would create games like these. I started learning languages during school time and made small games on my own. Later on, realized that I love creating things and went ahead to create websites and small applications on my own.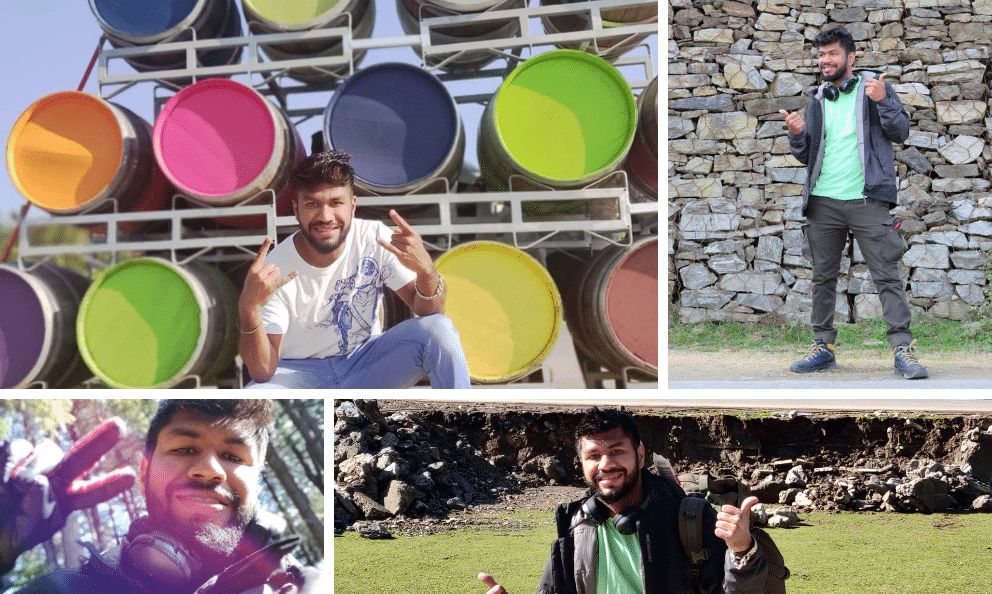 What have been your biggest accomplishments?
I could gift my mom and dad a house, which was a big thing for my family.
What does a fulfilling workday look like to you?
My role is to solve engineering problems and improve engineering capabilities. If at least one problem is solved in a day, it gives a powerful dopamine boost to have a good night.
How has your career grown since joining the company?
My career has grown in every aspect. People have trusted me on many occasions, and I am thankful for that as I was able to explore untouched territory and gain knowledge and experience. I have learned in abundance and acquired not only engineering skills, but people skills too.
What are some of the things you've noticed about our leadership team?
The leadership team is always willing to change and adapt based on the market's requirements and lose short-term profits over long-term sustainability and wealth, which shows that we are playing for the greater good.
Who are some of your biggest inspirations within the company?
People who inspire me are Anish Bhanwala, Shrikant Shinde, Prakash Patil, Anup Surendran, and Vivek Bhaskaran. I learn a lot from them, and there are different attributes that I would like to acquire from them – Anish is a logical thinker and finds a practical approach to many issues. Shrikant is a good motivator; he can motivate anyone just by connecting with that person. Prakash is too organized; you will find everything written and done in an organized manner. Anup is calm and handles things in that manner. Vivek is a great leader; he spends more time on his work and makes bold and strategic decisions.
What are some of your favorite perks you enjoy at QuestionPro?
I have enjoyed receiving perks like:
Team Hangouts
XBOX/PS5, as I do a lot of gaming.
Incentive bonus for the execution of a critical task
No Meetings Fridays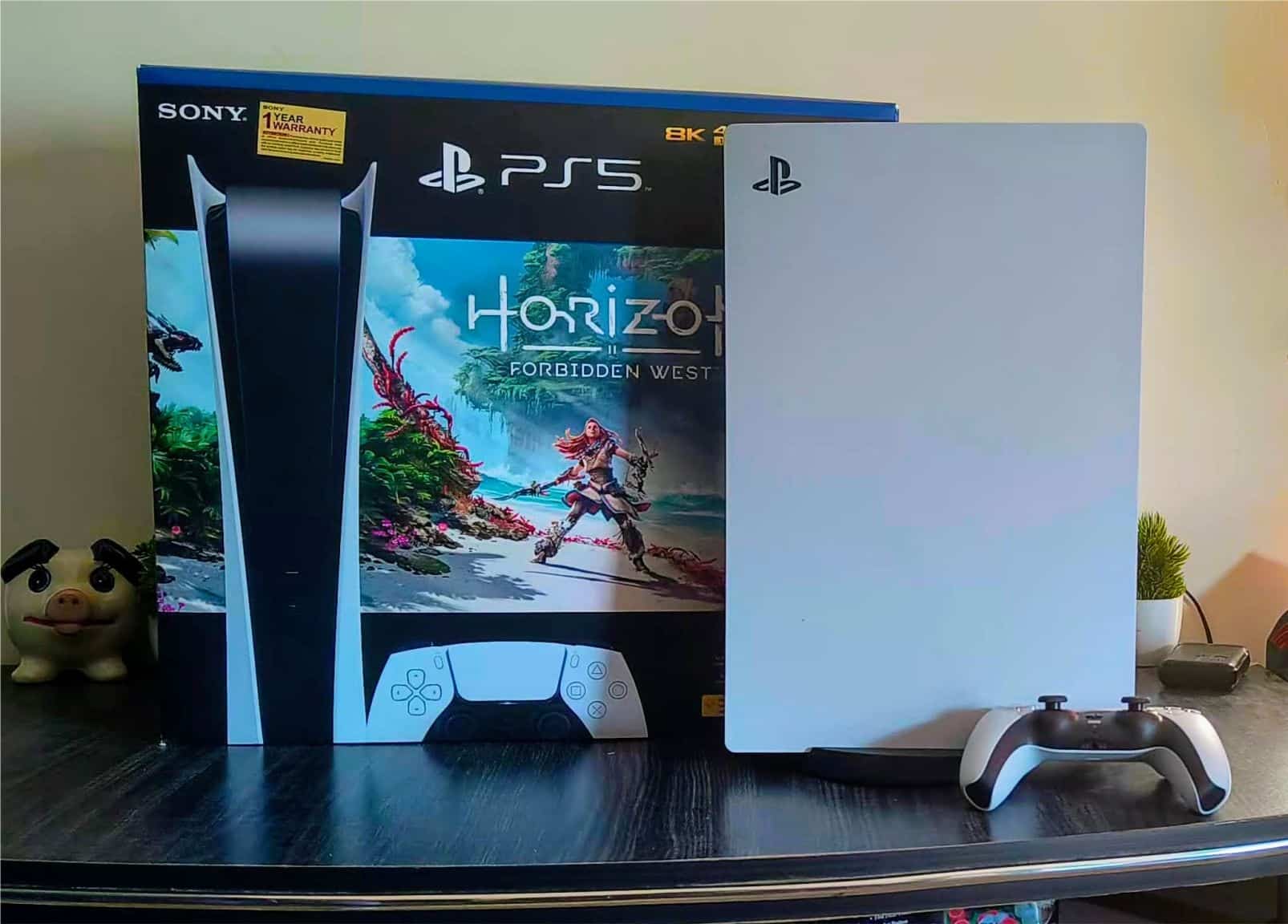 What's the most unique part about working here?
Your life would not be like coming to the office, sitting in a cubicle, and going back home. Every day is different and there are different things knocking at your door at different times.
What makes you want to stay at QuestionPro?
QuestionPro has a great work environment and team. Additionally, I have seen that my work is appreciated, and I have grown a lot in this organization.

Well, that was amazing to hear from Angad. We, too, are so glad to have you on the team! 
Wishing you all the best….Cheers!